Dear friends,
Welcome to our new newsletter – Intercultural Talk!
Something is different? Exactly! Our name of the ICYE newsletter – Intercultural Talk.
Intercultural Talk is meant to reflect what we want to write about in the newsletter. We want to hear about your amazing intercultural experiences and talk to you about important social issues like racism. 
So we hope you are as excited as we are and ready to read the first new newsletter!
Now, let's see what this issue No. 53 is all about. 
Newsletter no. 53 – To Remember
In this issue, the main theme is To remember. Therefore, we will introduce you to the history of volunteering, remembering why and how it started in the first place and how it has evolved over the years. We want to remember all the things you experienced during your stay abroad with ICYE. Because remembering all the experiences we had abroad is important, especially now, in these difficult times. So you'll meet exchange students and volunteers from back in the 60s to today – all reflecting on the many great memories and how it has affected their lives. 
New Scholarship Fund and New Colleague at the IO
In this issue you can also read more about our new colleague in the International Office, who tells us about her everyday life at the IO, her tasks and our new scholarship fund, which she has started. This was created to raise money for young people in the Global South who do not have the same funding opportunities in Europe or the USA. Therefore, we want to give  them the opportunity to stay abroad on equal terms with Europe or the USA. More information here. 
Far apart – but memories so close together 
You can download our newsletter "Intercultural Talk  – To remember" here. 
Enjoy reading!
Warmest regards,
ICYE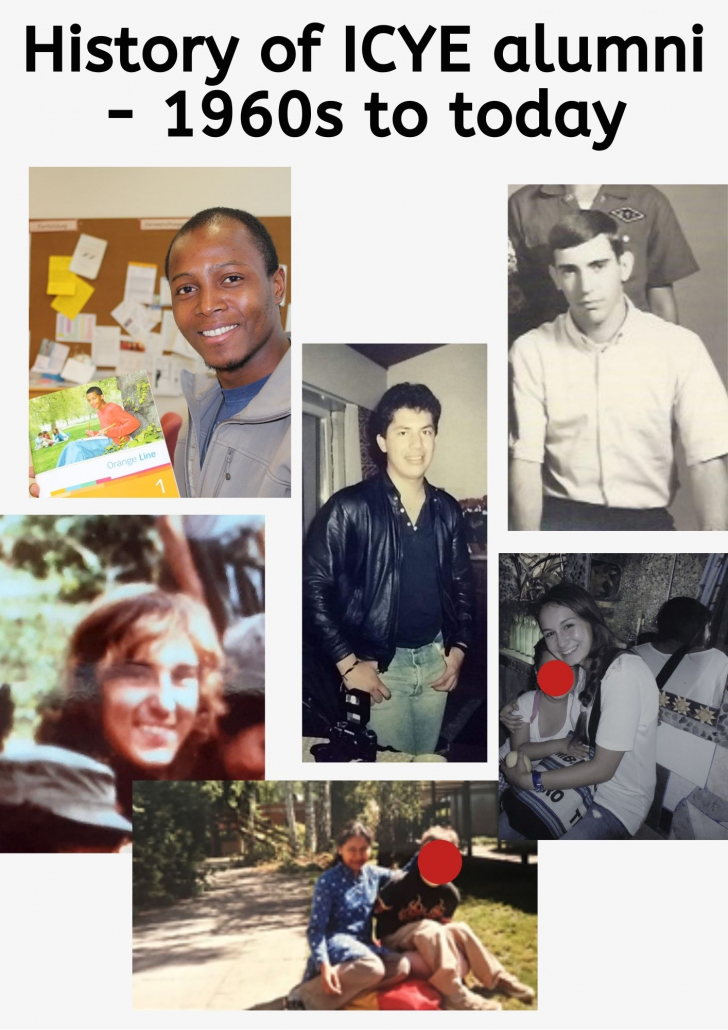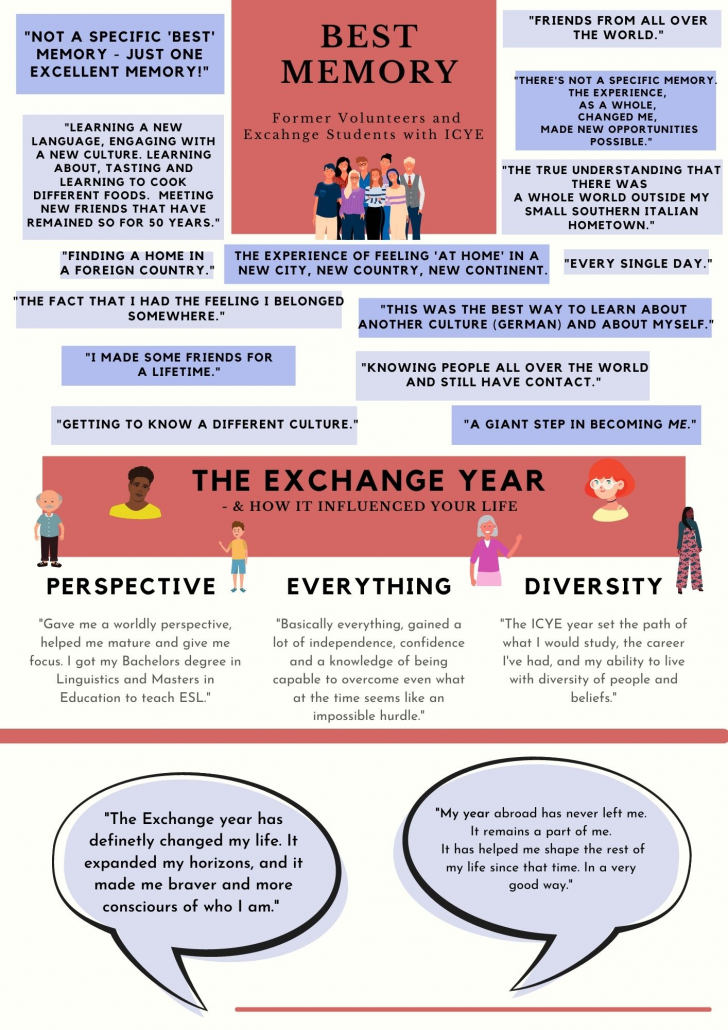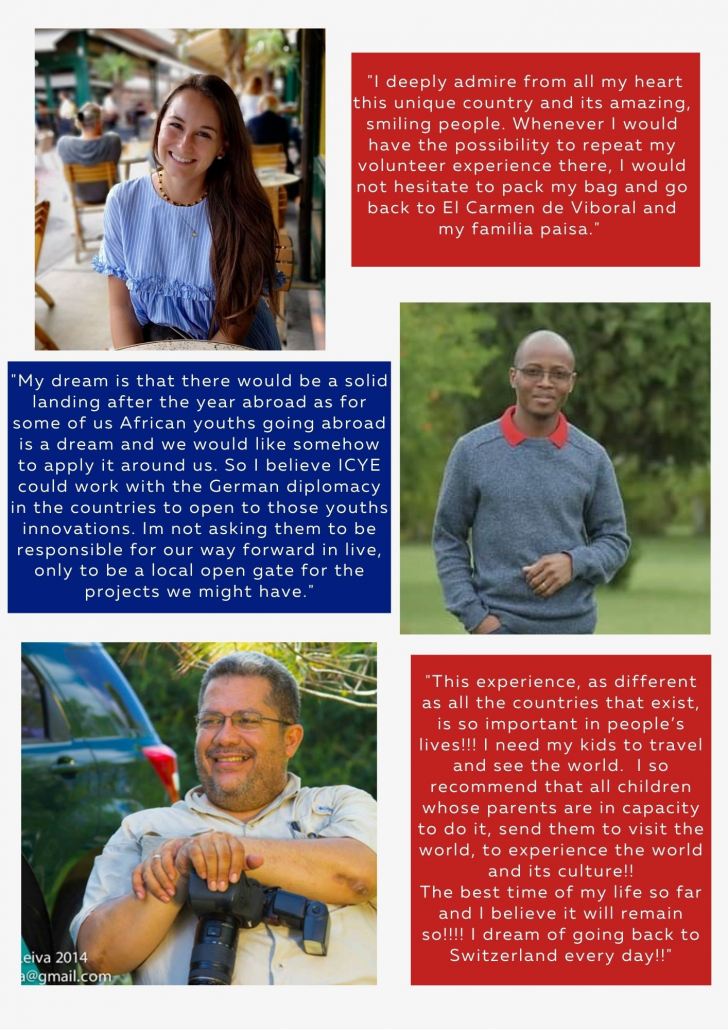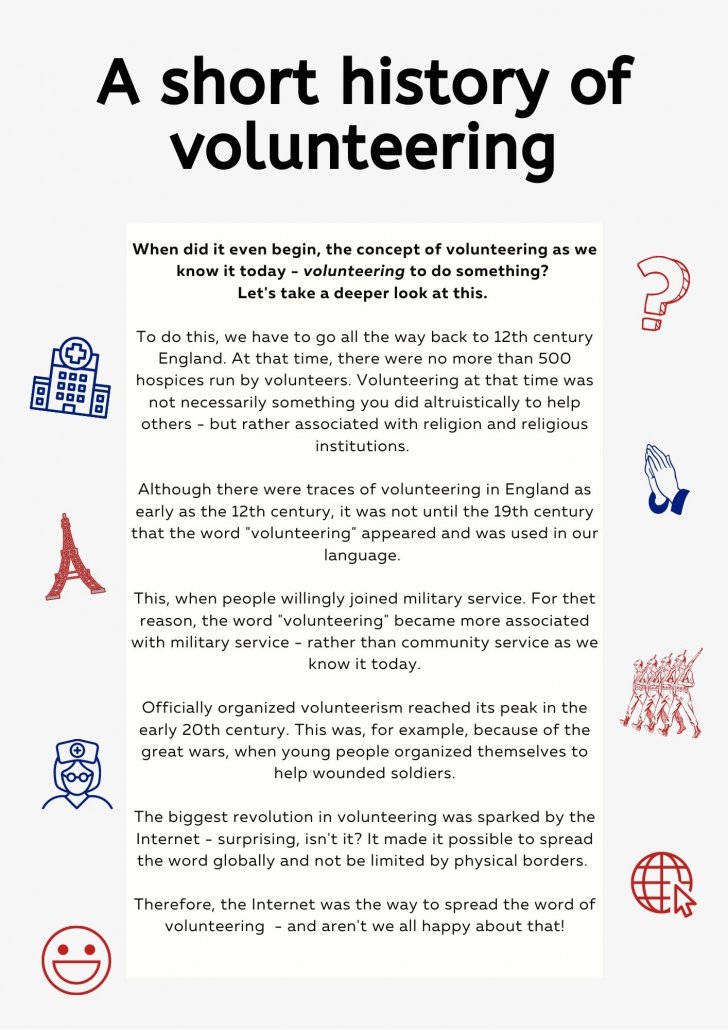 Appendix:
"Do you remember?"
A short history of volunteering
History of ICYE Alumni
New colleague at the IO
You can view and download the previous ICYE Newsletter issues: