Dear friends,
How has Covid-19 impacted your life?
Looking back on the past year, we think we can all agree that 2020 was not the year we expected. A pretty exhausting year, to say the least. It was a year in which we had to say goodbye to travel, large gatherings, and visits to grandparents. Instead we had to said hello to self-isolation, lockdown, and quarantine. A new form of reality, a new form of normality we all have had to face. It is always difficult to get used to something new – it takes energy, time and, not least, patience. That's why, of course, this whole pandemic has been difficult for everyone, in every conceivable way.
For us, this has meant that several times in the last 12 months we have had to cancel the volunteering opportunities of young people who were eager to engage in projects abroad. It is not what we want, nor what we wish, but as the situation is right now, it requires us to keep everyone safe. But just as something is bad, something good always comes out of it – right? :-). Just ask yourself: While you were sitting in your room during lock-down, didn't you find a new hobby or alternative ways to do something for others? Something you didn't have time for a year ago, or didn't even think about.
Not all bad
So, looking back on the past year, we think we can all agree that 2020 was not the year we expected – but not necessarily in a bad way. Just read this newsletter and get inspired.
This 52'nd issue newsletter is about: Volunteering during Corona. Here, you will meet our new Secretary General who talks about how she is overcoming the pandemic. You will also meet some of our staff as well as current volunteers who talk about their daily life and how it has been affected by Corona – much more Netflix, much more comfortable clothes :-).
Keeping up the sprit – share your tips
Settle in, grab a cup of coffee and read about Volunteering during Corona – and find us on Facebook or Instagram to share your tips for keeping up your spirits during Corona.
Enjoy reading.
Warmest regards,
ICYE International Office, Berlin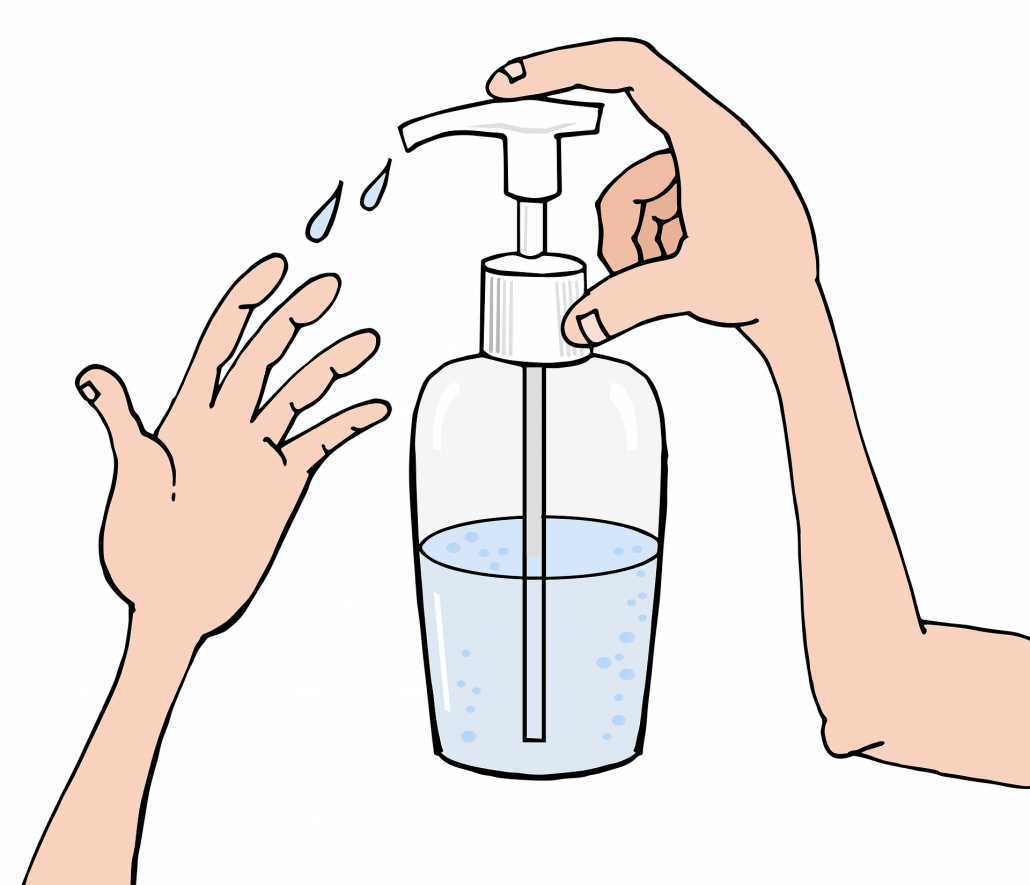 Index:
Greetings from the new Secretary General
Daily lives of ICYE co-workers
Future of volunteering, a comment
Voices of volunteers
An insider-view of ICYE
How to apply, summer 2021

You can view and download the previous ICYE Newsletter issues as PDF file.