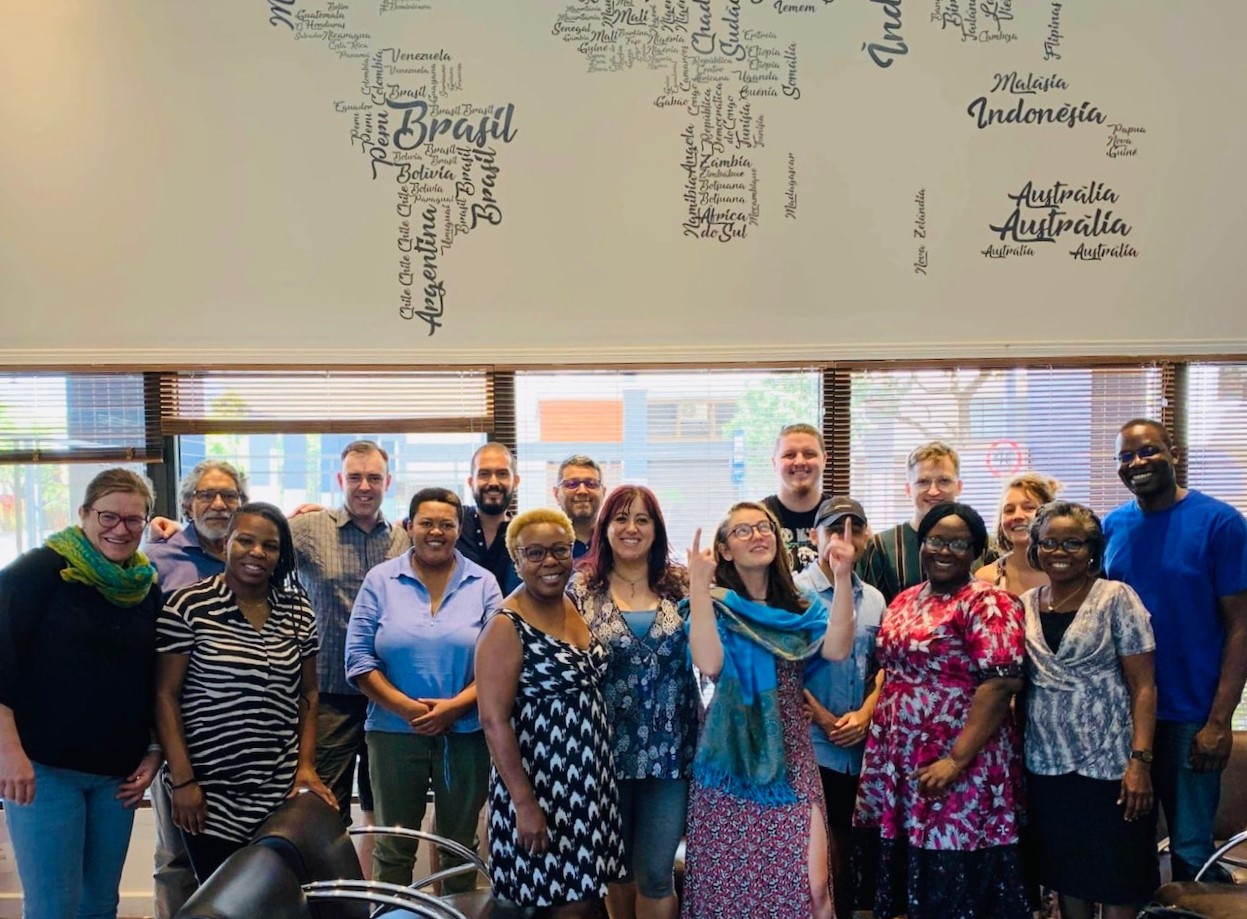 The Erasmus+ Key Action 2 project Youth Work Can Unite: International Volunteering to Enhance Solidarity and Fight Nationalism aims to engage, connect and empower young people, and youth and civil society NGOs in an anti-racism movement and to work toward diverse, inclusive societies. In times of increasing nationalism, racism and hate speech, when the definitions of inclusiveness, justice, equality and peace are being rearranged to the convenience of those in power, it is now more important than ever to challenge a narrative in which asylum seekers, refugees and minorities are a danger to society, to act against hate and work towards a diverse and inclusive global society. Youth and voluntary work have the potential to make a difference: To change mind-sets, remind people that the answer to our problems is solidarity, not division, and to create awareness of populist narratives versus the facts of migration. Likewise, the need of the hour is the integration of refugees and support to local NGOs working with refugees.
.
The project includes the following activities: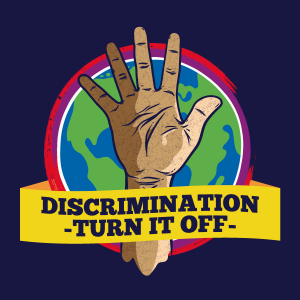 Taskforce Preparation Meeting in Milan, Italy, 28 – 30 January 2020, hosted by Association Joint – ICYE Italy.
International Anti-Racism Training in Porto Alegre, Brazil, 09 – 13 March 2020, hosted by ABIC – ICYE Brasil.
Volunteering Activities from 7 December 2020 – 31 August 2022 for 10 volunteers.
Solidarity Campaigns from 1 April – 31 August in the participating countries, implemented by volunteers with the support of their respective host and host coordinating organisations.
Final Evaluation Meeting from 12 – 15 July 2022, hosted by ICYE Kenya.
The publications of the project:
Final Activity Report of the International Anti-Racism Training, Porto Alegre, Brazil, 09 – 13 March 2020
Final Activity Report of the Final Evaluation Meeting, Mombasa, Kenya 12-15 July 2022
Anti-racism Toolkit for International Voluntary Service – English Version & Spanish Version
.
Partners in the project:
ICYE Kenya
ICYE Nigeria
CAFSO-WRAG for Development, Nigeria
Volunteer Centre – ICYE South Africa
ICYE Honduras
CIPRODEH – Centro de Investigación y Promoción de los Derechos Humanos, Honduras
ABIC – ICYE Brasil
AVESOL – Associação do Voluntariado e da Solidariedade, Brazil
ICYE Colombia
Colectivo Suyai, Colombia
FIYE – ICYE Poland
KERIC – ICYE Slovakia
Association Joint – ICYE Italy
Diramarsi, Italy
AUS – ICYE Iceland
Grenzenlos interkultureller Austausch – ICYE Austria
Objekt19 – Brotfabrik, Austria
ICYE United Kingdom