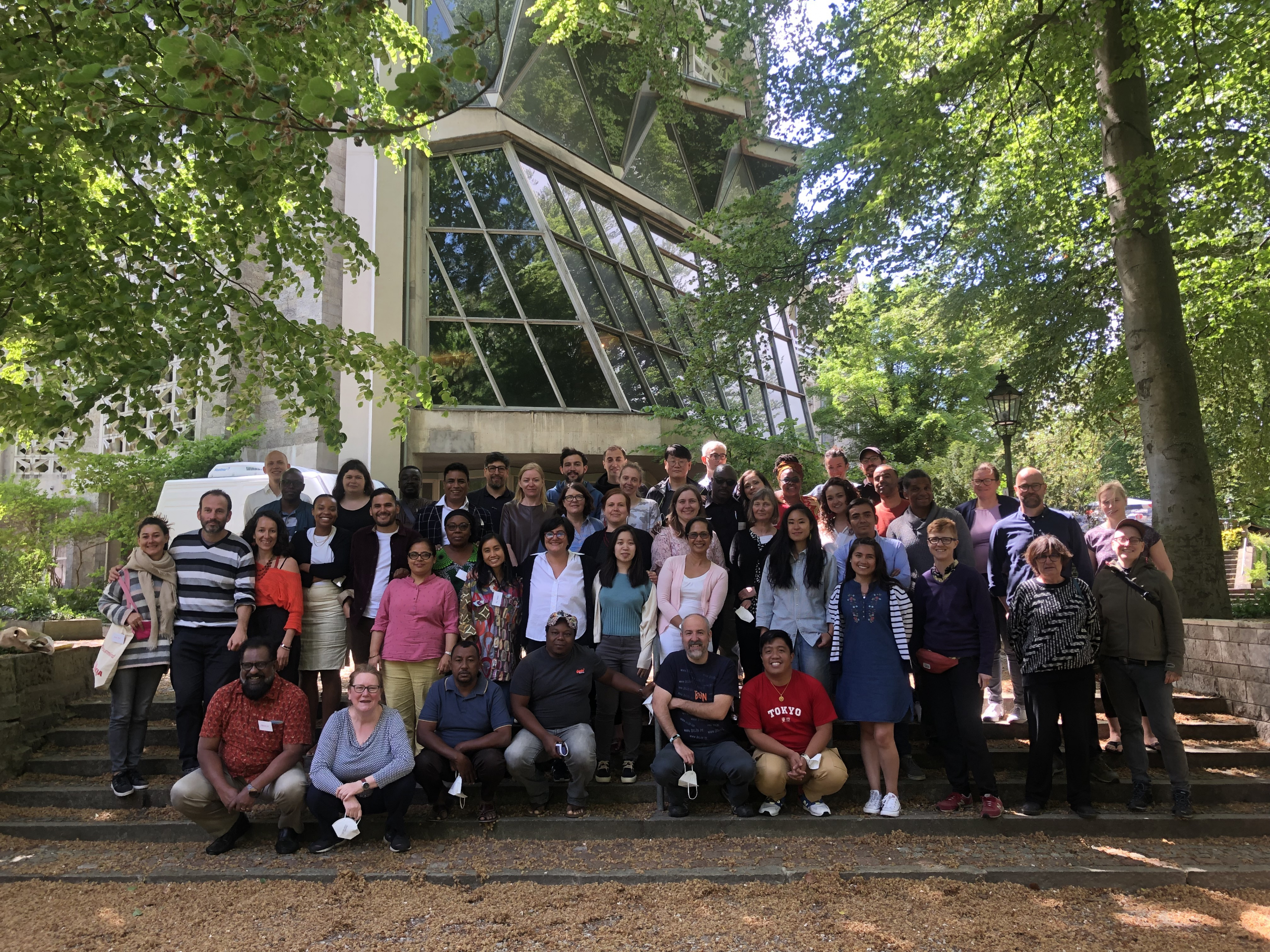 The 32nd ICYE Federation General Assembly was held in Berlin, Germany from 11 to 12 May 2022. It got postponed by a year due to the COVID pandemic. More than 50 participants from 36 different countries across the world got together and also representatives from two of our National Committees in Taiwan and Colombia participated remotely. It was great to be able to meet all of you finally in person.
The different sessions were very productive and we appreciated the rich discussions on the emerging and cross-cutting issues among the National Committees, the future of the Federation, revising our mission and vision, the role of digital and technological opportunities, advocacy campaigning and developing inclusive volunteering.
Big congratulations to VIDA y VOLUNTARIDO  for being elected as an associate member and GIED for becoming a full member of the ICYE network! We are also happy to welcome both old and new members to the ICYE Federation's newly elected Board of Managers. A warm thank you to all of the participants for your contribution and special thanks to all staff members and volunteers of ICJA for your great support in organising this GA. We are feeling inspired to work on new initiatives and keep on strengthening the ICYE network.