Decolonise IVS!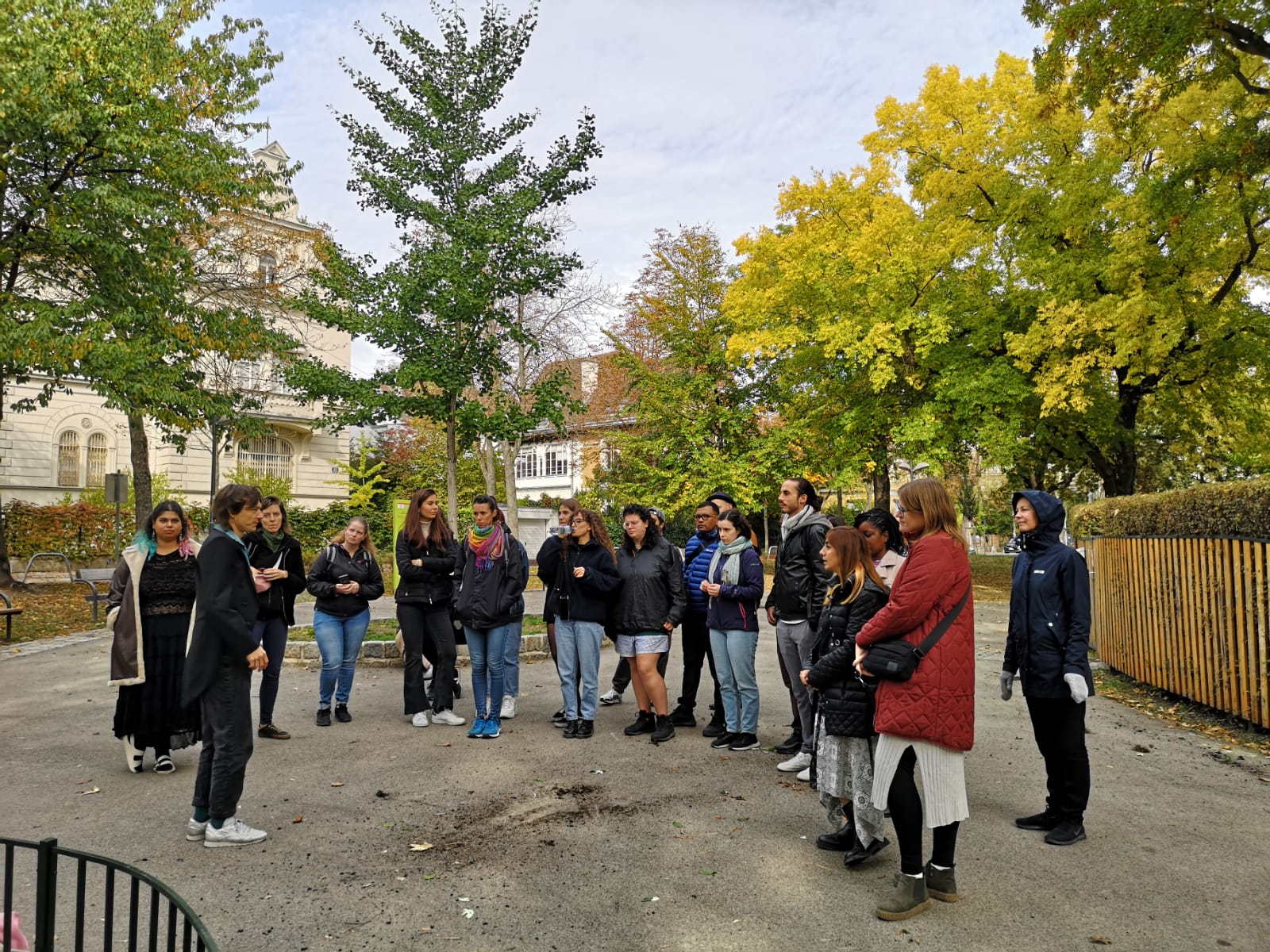 Why?
ICYE have been orchestrating long-term volunteering for almost 75 years and during this time, the world has changed a lot. One of these changes is that the world has become more aware of the history of colonisation which mostly have been the Western world (what we also call the Global North) colonising the rest (The Global South). This includes, all away from South America to Africa, to even the smallest island in the Pacific.
Still today, there is a big gab between the earlier conquerors and conquered, and also in the IVS world we see that there are many more young Europeans volunteering than that of the Global South. And for the ones who do go, the majority wants to go to Europe or the U.S.
The Aim
The main goal of our decolonisation project is to become more aware of how our own organisations are affected by colonisation and how we can make changes. At the same time, we are also spreading the message so more people will become aware of the topic. Not just in the IVS world, but in the society as a general.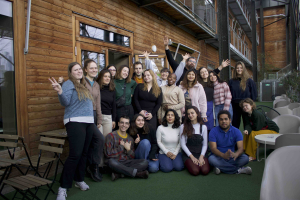 What are the steps?
Online dialogue on decolonisation and IVS as a pre-ICM session (28/9/2022)

Workshop during the upcoming SCI EPM ((10-15 Oct 2022) to share the work done so far and look at the next steps.

 

Study session in Vienna (10-15. Oct. 2022). 

Meet the Decolonise Think tank! (November) Meeting with some of the experts who are guiding us in this important reflection process.

13-17. Feb. 2023 (Belgium): Training for peer researchers (getting familiar with the participatory action research and defining the research plan)

20-24. Feb. 2023 (France): Advocacy training to support our advocacy task and the changes we want to see.

3-7. July 2023 (Italy): PAR Laboratory, to share conclusions and achievements.
You can follow the Decolonisation project by subscribing to the CCIVS Newsletter here: Decolonise Newsletter
Our partners in the project: