Social Entrepreneurship Project

The aim of the project is to raise awareness of the support provided by the organisation El Arca de Honduras to its beneficiaries – people with intellectual disabilities – promoting its various activities, including different handmade products, through a social media campaign and a social entrepreneurship fair.
The beneficiaries participate in different workshops, learning how to create different kitchen materials such as tablecloths and mittens, decorations for households such as candles, cleaning materials such as mops, and different types of garments. These products are sold to encourage the personal fulfilment of the beneficiaries, and for fund-raising purposes.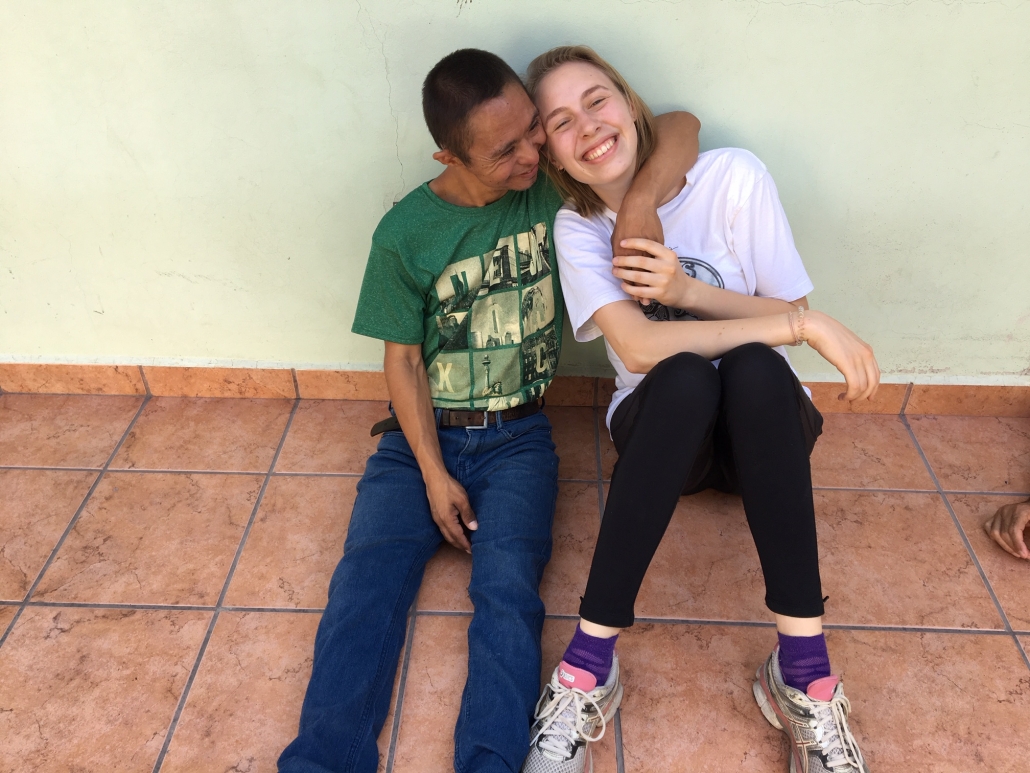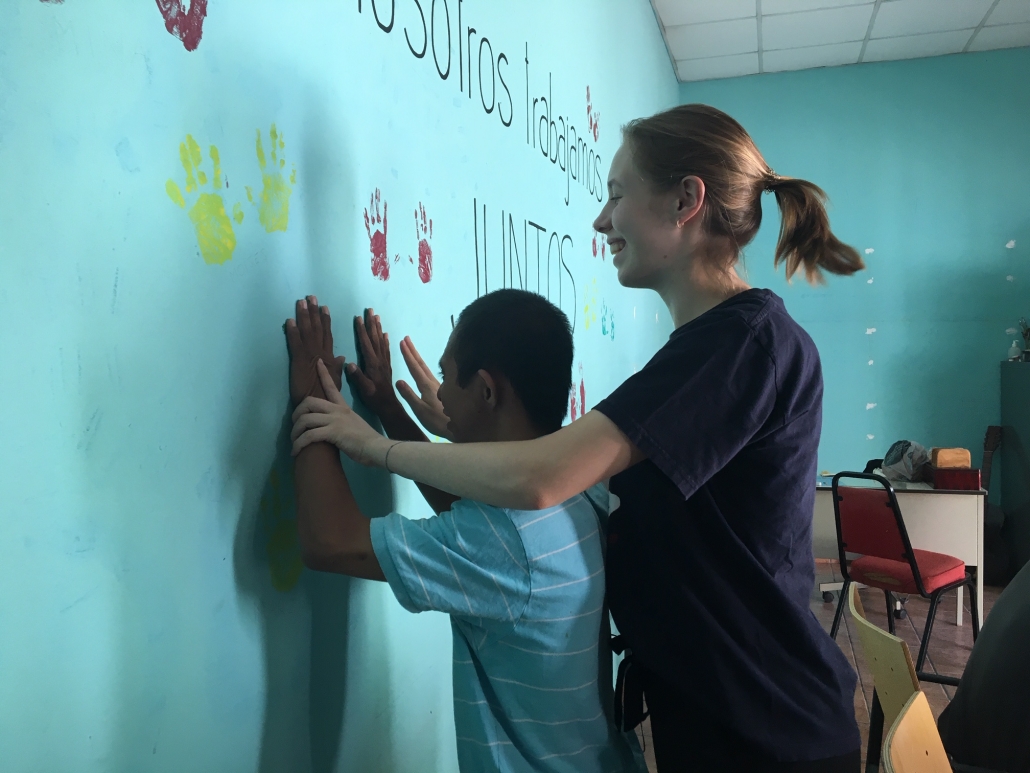 -The Austrian volunteer Emilia Haussteiner is taking part in the Social Entrepreneurship project and supporting the process of the project for eight months.
Timeline of the project
Under the Instagram account @arcategus photos and information about the various activities and handmade products of El Arca de Honduras are being posted from April to December 2019.
A social media challenge campaign will be launched during the first two weeks of October 2019, with the aim of uniting people around the theme of intellectual disability. People will be challenged to talk about the theme with friends, family members and strangers and encouraged to post a creative photo to their personal social media account, using the hashtags #Youth4Change and #JuntosSomosMásFuertes.
A Social Entrepreneurship Fair will be carried out 19th October 2019, honouring the founding date of El Arca de Honduras, in the main headquarters of the organisation. During the fair, attendees will be able to get to know the facilities of the organisation and its different workshops, buy handmade products and food, enjoy music and live performances by the beneficiaries, and most importantly interact with all the members of the organisation.
Social Entrepreneurship workshop
The 27th& 28th April 2019, ICYE Honduras facilitated a Social Entrepreneurship Workshop together with 11 international and national volunteers and staff members of El Arca de Honduras, producing an action plan of the social entrepreneurship project.
Objectives of the Social Entrepreneurship project

To raise awareness of the organisation El Arca de Honduras and its beneficiaries – people with intellectual disabilities supported in Honduras.
To promote the various activities carried out in the organisation, emphasising the handmade products created by the beneficiaries in different workshops.
To encourage the general audience to interact with people with disabilities, and (un)learn about intellectual disabilities.