Global Initiative for Exchange & Development Inc. (GIED) (PHL-52)

Type: Cultural Exposure, Communication, Administrative - Country: Philippines
Brief description and main aims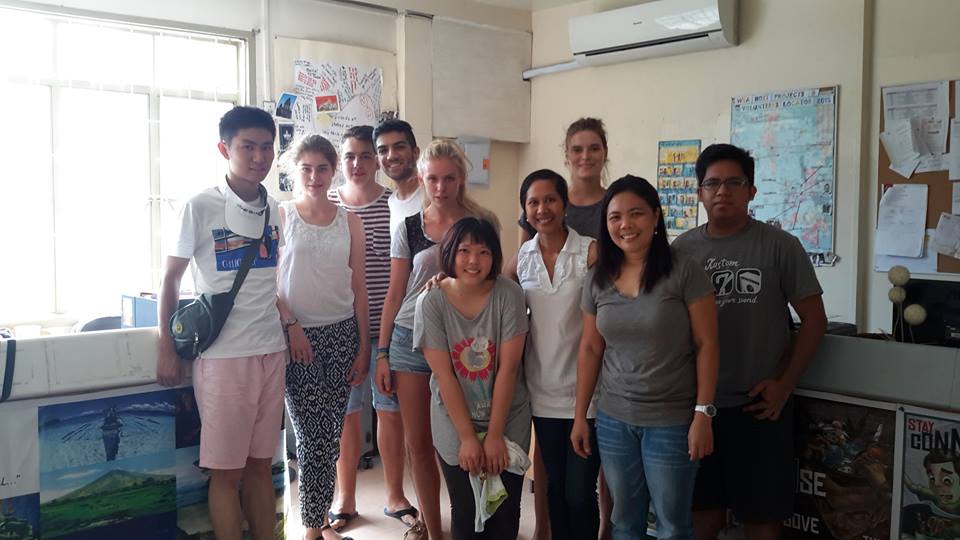 GIED is a non-government organization that primary aims to promote various meaningful collaborations in building local communities and empowering people to be partners in nation building through spirit of volunteerism and cross-cultural interactions.
Main Activities
GIED's main activities include:
Promotion of international exchange programs, services and activities through long term and short term programs as well as workcamps and study visits for inter-cultural learning
Training and capability building programs on volunteerism and inter-cultural learning
Establishment of partners and network of organizations to promote volunteerism and inter-cultural learning advocacies
Immersion/experiential activities for active youth participation and community development
Volunteer tasks
Volunteer task's include:
Supporting the organization's promotion of international voluntary service through online social media, website, etc.
Assisting the staff in office work which include but not limited to the following: development/updating of programs, promotional materials like print, audio and video presentations, doing volunteer related advocacy campaigns in schools, communities, institutions, events, etc.
Being a o-coordinator or camp leader for its short-term program to international volunteers participating work camps
Assisting during training/capacity building programs, community visits and other community development related work
Volunteer requirements / Skills
Volunteer requirements include:
being flexible, open-minded and able to adopt local life situation
having a high interest and/or a background on photography and/or photo documentation, graphic arts, information technology, data-base programming
being independent and able to work under limited supervision
being a team player, sociable, creative and innovative

having good communication skills
Understanding and being able to speak English is an advantage
Location
GIED is located at the heart of Cebu City. From the Centre you can conveniently walk to many important landmarks, historical and cultural sites of Cebu. It is also very close to shopping centres, hospitals, schools, parks, etc. Public transportation are also readily available to visit department stores/malls and other leisure areas.
Hosting Situation (Board and Lodging)
The volunteer will live with a host Family (expect to have a shared room with your host sister or brother)
Explore our projects world-wide
Explore our Projects Database and find placements among over 800 volunteering opportunities in more than 40 countries.
Long-term Projects
You can see all the projects on a country leaving the Project Type field empty and selecting a country.
Short-term Projects
You can see all the projects on a country leaving the Project Type field empty and selecting a country.