El Arca de Honduras (HON-44)

Type: Community, Disabled, Disadvantaged, Education, Elderly, Family, Health, Youth - Country: Honduras
Brief description and main aims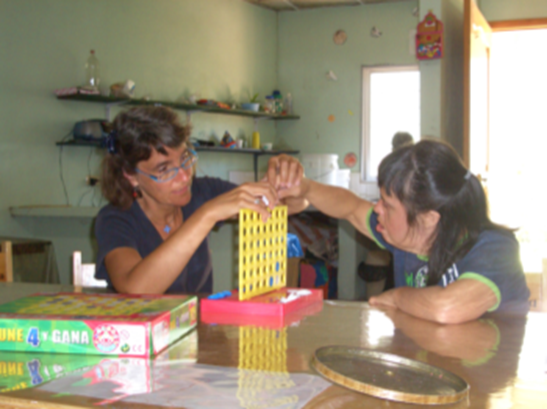 El Arca de Honduras is a member of L'Arche International Federation, which is dedicated to the creation and growth of homes, programmes, and support networks with people who have intellectual disabilities. It was founded in 1964 and today it's an international organisation operating 149 communities (homes) in 37 countries on all five continents.
Comunidad El Arca de Honduras has two communities (homes) in the country. One is located in the capital of Honduras, Tegucigalpa, which has between 20-30 beneficiaries and another in southern Honduras, in Choluteca, which has between 20-25 beneficiaries, all young adults and elders, aged 30-70.
Its main aim is to offer people, with an intellectual disability, a family-styled living environment that encourages them to create a home, to develop their skills and talents, to build friendships, and quite simply, to make the most of life.
Main Activities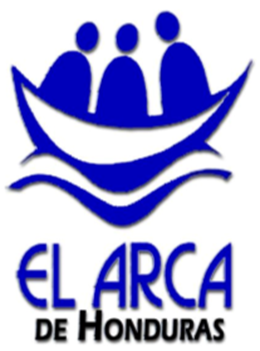 The beneficiaries of Comunidad El Arca de Honduras live together in homes sharing life with one another and building community as responsible adults. They participate in different workshops, learning how to create different kitchen materials such as tablecloths and mittens, decorations for households such as candles, cleaning materials such as mops, and different types of garments.
Through the workshops, members are encouraged to grow autonomously, develop competencies and decision-making skills. The workshops seek to create a safe and trustworthy environment where the members discover their skills, many times hidden or not acknowledged by society. Each person, no matter her/his talents or limitations, has a unique value and has a universal dignity, hence, the same rights: life, home, education, job, etc.
Volunteer tasks
The volunteer can support in the following ways:
Occupational Workshops, helping the trainers to teach the beneficiaries to make kitchen materials, decorations for households, cleaning materials, and different types of garments.
Therapeutic Workshops, helping the therapists to organise and facilitate educational and board games, recreational activities such as promenades, massage lessons, painting.
Helping in everyday life, such as preparing meals and the hosts with special needs during the meal by cutting the meat, helping them to drink water and to eat, etc.
Developing social relationships, having important contacts with the hosts, spending with them most of the time talking and listening to their special needs (for example: helping them to walk through the home, playing cards, reading newspaper, telling stories, writing, and so on).
Volunteer requirements / Skills
The volunteer should:
be at least 18 years old
be mature
be interested and motivated to work with people with disabilities
be a hard-worker, respectful, communicative, sociable, and patient
Having a basic level of Spanish and good English skills is preferable.
Having some knowledge regarding special education, physical and occupation therapy and taking care of elderly individuals, is an asset.
Location
The volunteer will be placed in Tegucigalpa, Francisco Morazán or Choluteca, Choluteca.
Duration
The project is available to start in August and February every year for 6-12 months.
Hosting Situation (Board and Lodging)
The volunteer will live with a host family or within the project.
More Information
The project is available to start in August and February every year for 6-12 months.
Project available for Erasmus+ Volunteering Activities depending on approved Erasmus+ projects; PIC number 918336346.
Social media:
International Website: www.larche.org
Website: www.elarcacholuteca.com
Blog: http://elarcadetegucigalpa.blogspot.ca/
Facebook Page: @elarcadehonduras
Facebook Page: El Arca, Choluteca
Instagram: @arcadehonduras
You can request more information of this Project contacting ICYE Honduras: incoming@icye.hn
Explore our projects world-wide
Explore our Projects Database and find placements among over 800 volunteering opportunities in more than 40 countries.
Long-term Projects
You can see all the projects on a country leaving the Project Type field empty and selecting a country.
Short-term Projects
You can see all the projects on a country leaving the Project Type field empty and selecting a country.