Trust Future Uganda (UGA-74)

Type: Socially Excluded Groups: Orphans - Country: Uganda
Brief description and main aims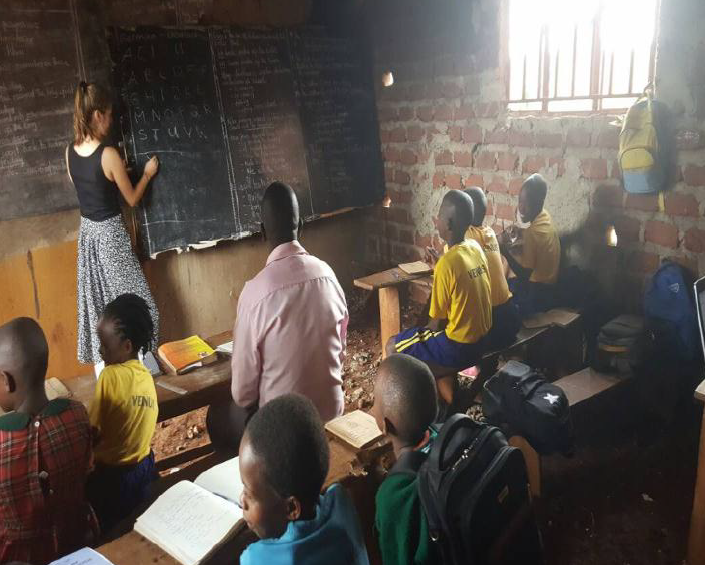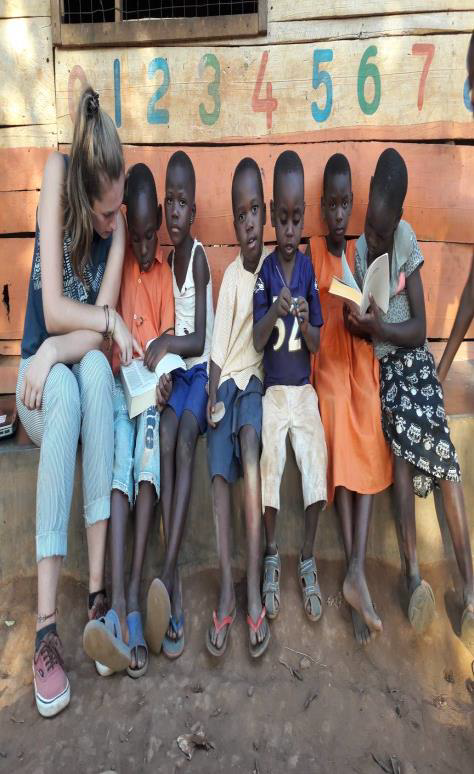 Trust Future Uganda's main aims are the following:
1. To equip children, youth and disadvantaged women with vocational knowledge and skills which are needed to promote development.
2. To increase awareness on the general health, well-being and proper nutrition.
3. To nurture well behaved, socially, morally, spiritually and academically up right children who will be involved in a positive change of our societies.
4. To work on HIV/AIDS prevention by raising awareness and to increase control of malaria and diarrheal diseases amongst our children, youth and disadvantaged women as well as the community at large.
5. To promote child protection, rights of children and youth development and address the issues related to abuse and disadvantages of children, youth and women.
Main Activities
Trust Future Uganda provides both primary education to orphans and vulnerable children aged 4 to 14 years and adult education to adults who didn't get a chance to go to school so that they can learn how to read and write. We do HIV counseling and testing (HCT), health information services. Also, we provide vocation skills in tailoring and knitting to youths and disadvantaged women, craft making, exercise book making and capacity building.
Volunteer tasks
The volunteer's tasts include:
Management
Research work
Journalism
Photo/Videography
Marketing/communication
Field work
Teaching
Public Relations
Volunteer requirements / Skills
The volunteer should:
Have a caring soul
Be open minded
Have the ability to build and maintain relationship
Be committed
Have a high level of self-motivation and ability to work proactively
Be at least 18 years old
Location
We are located in the out cuts of Kampala, Nansana Municipality, about 5km from city centre. It is highly populated with 60% of children, 30% of youths and 10% adults. The area is slightly hilly with slums and there are high levels of poverty and low levels of education. The community use Luganda as a common language, English as official and other languages since it composed of people from different cultures.
Hosting Situation (Board and Lodging)
Volunteer will live with a host family and have own bedroom.
Explore our projects world-wide
Explore our Projects Database and find placements among over 800 volunteering opportunities in more than 40 countries.
Long-term Projects
You can see all the projects on a country leaving the Project Type field empty and selecting a country.
Short-term Projects
You can see all the projects on a country leaving the Project Type field empty and selecting a country.