Technical skills training for out of school youth and livelihood projects promotion for urban poor communities
Through this social entrepreneurship project, Global Initiative For Exchange And Development Inc. (GIED) aims to increase the employability of youth and improve the life quality of urban underprivileged families in the Philippines.
 To achieve this, the Austrian volunteer Roland Panny will assist the on-going training in upholstery making for out of school youth and help to scout for more young candidates. Furthermore, he will participate in an urban edible garden project, where he will assist a core-group of people to set-up of a pilot project in the Bukas Palad Cebu Foundation. He will support the promotion of both projects in the local community and raise awareness of best practices.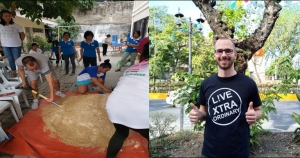 Workshop
A five-day orientation that included a social entrepreneurship workshop was organised by GIED together with the project Bukas Palad Cebu Foundation. The workshop prepared Ronald Panny to develop and support the two projects for local communities in the Philippines.

Technical skills development project
After this first workshop Roland assisted the ongoing training in Upholstery making for out of school youth and helped scouting more youth candidates for the second edition.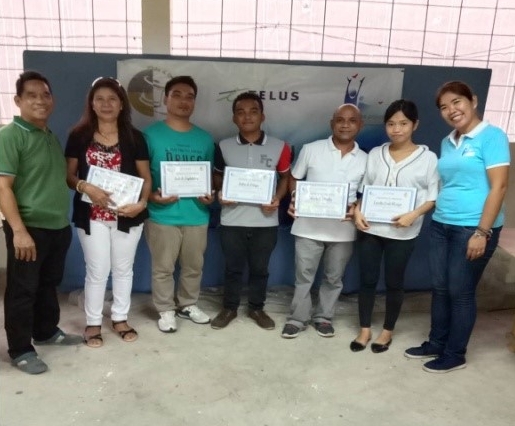 Urban edible garden project
In this project focus has been for Roland to assist the core group of mothers during the training, which will be held by experts. Further, the set-up of the pilot-project in BP Cebu Foundation has been implemented and there has been raised awareness of the project in the local community.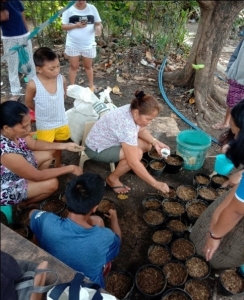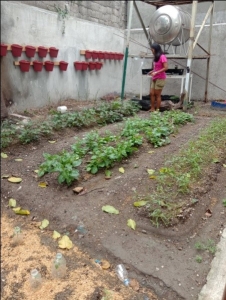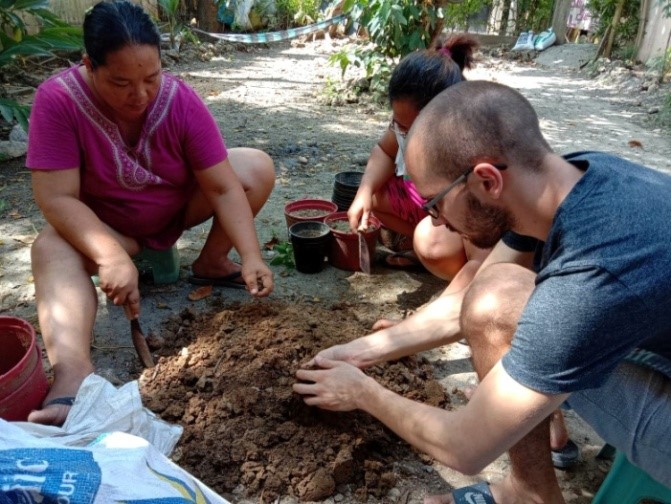 Social Entrpreneurship lectures
Roland has further been giving lectures to the students each month about Social Entrepreneurship. The purpose of these has been to introduce the concept of social entrepreneurship to the students and unfold how one can become a social entrepreneur and why we need more people to get involved in the field.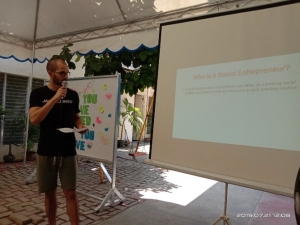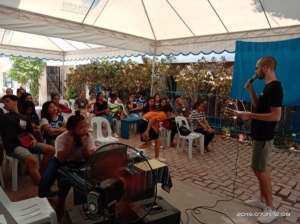 Future Output:
The project of the Urban Edible garden will be exported to other local communities once the mothers have acquired the skills
The skills training in Upholstery making will continue for two more editions, then upon availability of funds