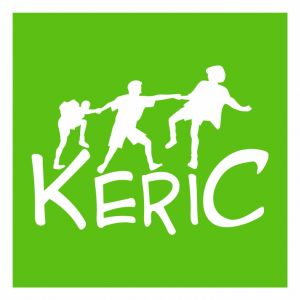 Organization's contact details
ICYE Slovakia / KERIC
1351 Nábrežná
02201 Čadca
Slovakia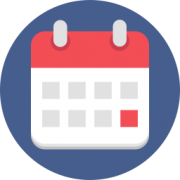 Improving Awareness of International Volunteering
Building recognition of the ICYE long-term programme and youth mobility projects is the main goal for KERIC – ICYE Slovakia. Through a wide range of activities such as public events, regular volunteer meetings, information sessions, language courses, conversation clubs and the language cafe with international volunteers, EUROWEEK and trainings for leaders of summer camps, KERIC's team will place emphasis on volunteers' experiences, intercultural learning and the ICYE network. They will also improving awareness of international volunteering by holding informative presentations at schools, by enhancing their website and social media presence.
KERIC's EVENTS
International Christmas

On 20th December each room in KERIC's headquarters was transformed into a space for international volunteers to present their Christmas traditions with the aim of bringing cultural diversity into the holiday season. This year volunteers from France, Italy, England, Honduras and Russia participated.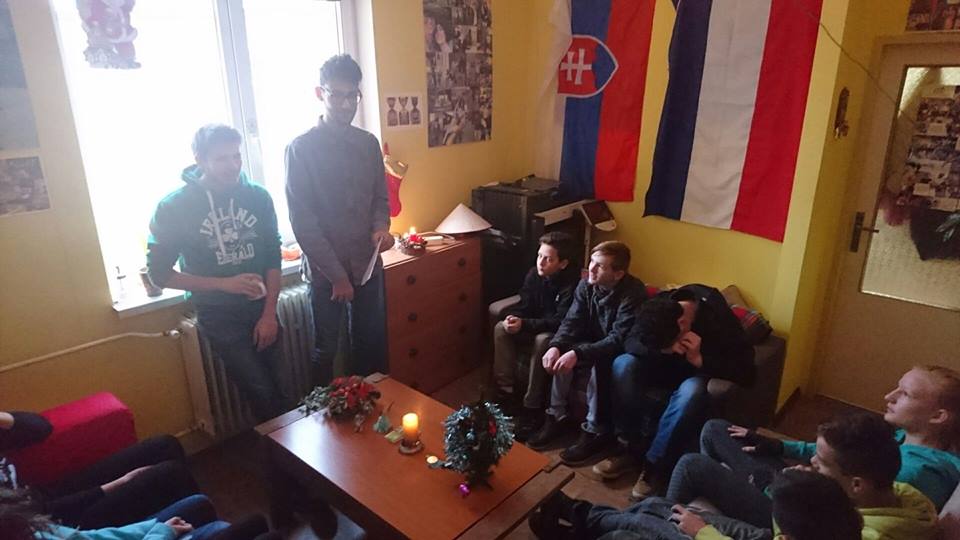 Secondary School Workshops
In February KERIC organized their first workshop for secondary school classes with 50 young participants. The students were divided into 4 small groups in which they were introduced to voluntary service and mobility possibilities offered by different programs. More information about the activity on Facebook!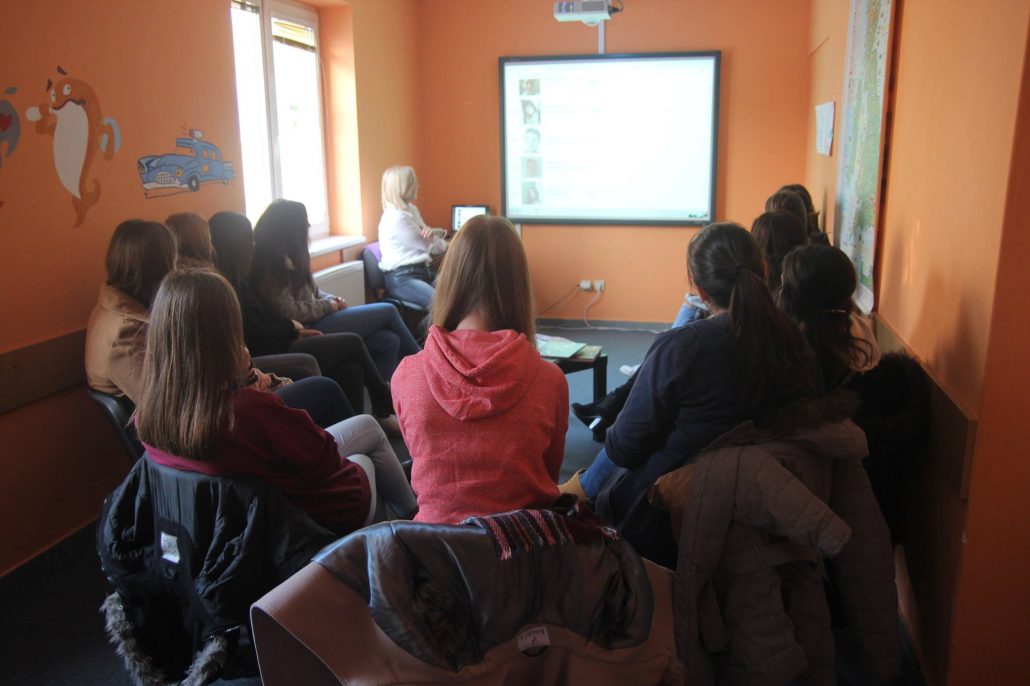 KERIC's 14th Birthday!
On the 17th of February KERIC's Organization celebrated its 14th anniversary. They spent a great evening with local volunteers, local partners, partners from ICYE Finland and ICYE Poland. During the meeting, the guests were introduced to KERIC's activities according to the visibility project. More information about the activity on Facebook!