Contact details
ICYE Switzerland
Weissensteinstrasse 16
3008 Bern
SWITZERLAND
Tel: +41 31 3 717 780
Fax:+41 31 3 714 078
Website: icye.ch
Facebook
E-mail: info@icye.ch
Benefits of Voluntary Service
Building recognition of the ICYE long-term volunteering programme is ICYE Switzerland's main aim. They have developed a campaign to increase the number of volunteers by highlighting the benefits of non-formal learning and intercultural exchange. Their strategy approaches non-academic youth by networking with vocational schools and persons responsible for apprentices in big (multinational) companies. Though several presentations (including workshops developed by ex-volunteers in their old schools) they wish to highlight the benefits of voluntary service as an experience that can be an asset in the job market.
Target groups:
Main target group:
Youth just before finishing their apprentice-ship
Youth with 2-3 years of working experience (up to age 25)
Influencers:
Head and teachers at vocational schools
Persons responsible for apprentices in big (multinational) companies
HR in (multinational) companies
Competitors:
Employers (offering a salary)
Other exchange organisations
Supporters:
Main Message of the campaign: Non-formal learning and intercultural competences = match winning competences for your career.
EVENTS/ACTIVITIES:
December 2016
In December 2016, ICYE Switzerland met with the Mercator Foundation to negotiate a new contract by sharing its aim to promote cultural exchange among non-academic youth.  This resulted in a successfully renewed contract between ICYE Switzerland and the Mercator Foundation. Based on the contract the Mercator Foundation is sponsoring non-academical youth by giving them the opportunity to volunteer abroad with ICYE.
The database of vocational schools and multinationals was updated, and photographs and reports of the returnees were collected which served to update the website.
January 2017:
In January 2017, ICYE Switzerland's goal was to reach as many schools as possible, which they did by sending out marketing letters including posters and fact sheets to all vocational schools (German: 113, French/Italian: 57). The intern at the ICYE Switzerland office followed up on 30 of them and could organise presentations for February and March. To prepare for this, ICYE Switzerland updated their presentations and started recruiting co-workers for the presentations.
See below the advertisement material produced for this in German and French: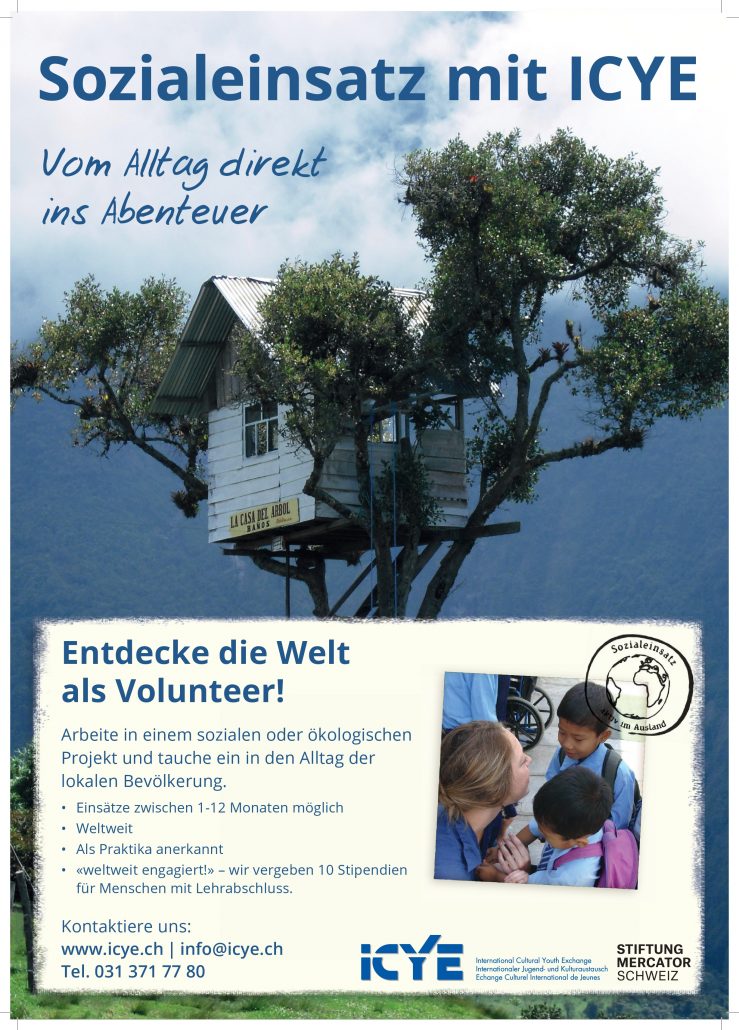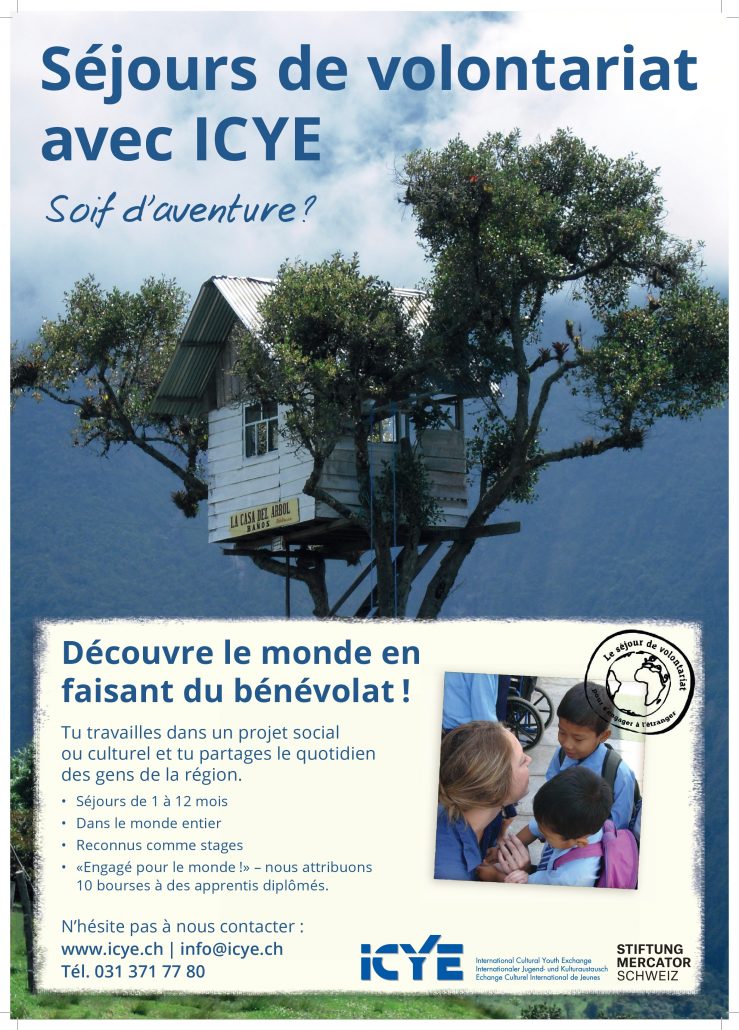 February 2017:
In February 2017, ICYE Switzerland gave presentations about the ICYE programme at 4 vocational schools (Fribourg, Bienne, Delémont and Sierre), where the ICYE Switzerland team talked about the benefits of volunteering and living abroad and shared their own experiences. After the presentations the participating students had the opportunity to stop by the ICYE stand to get a brochure and ask questions.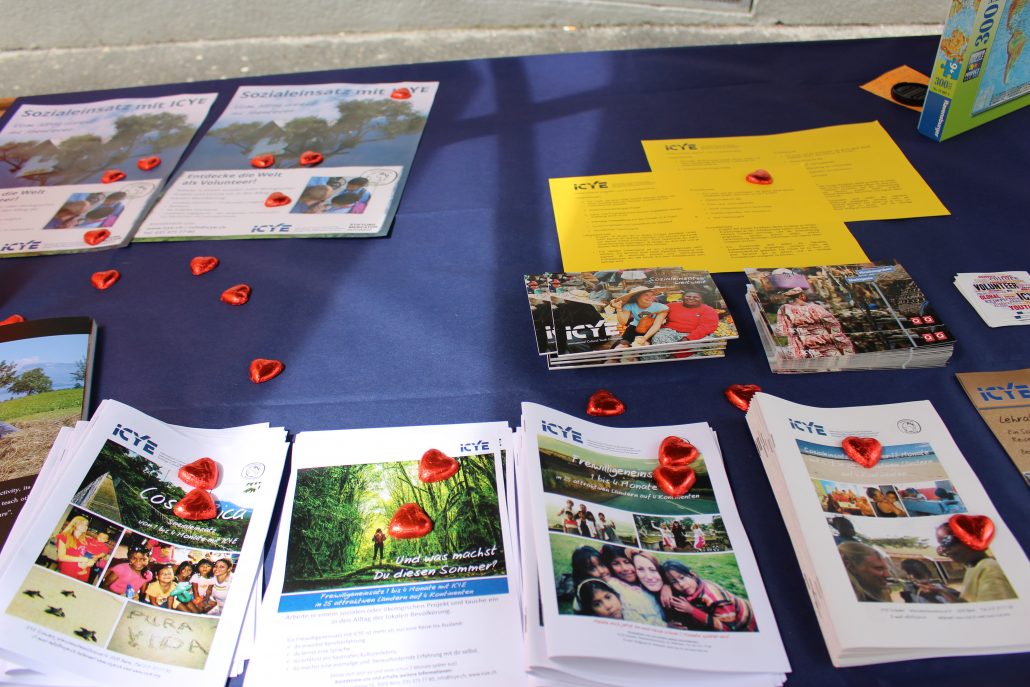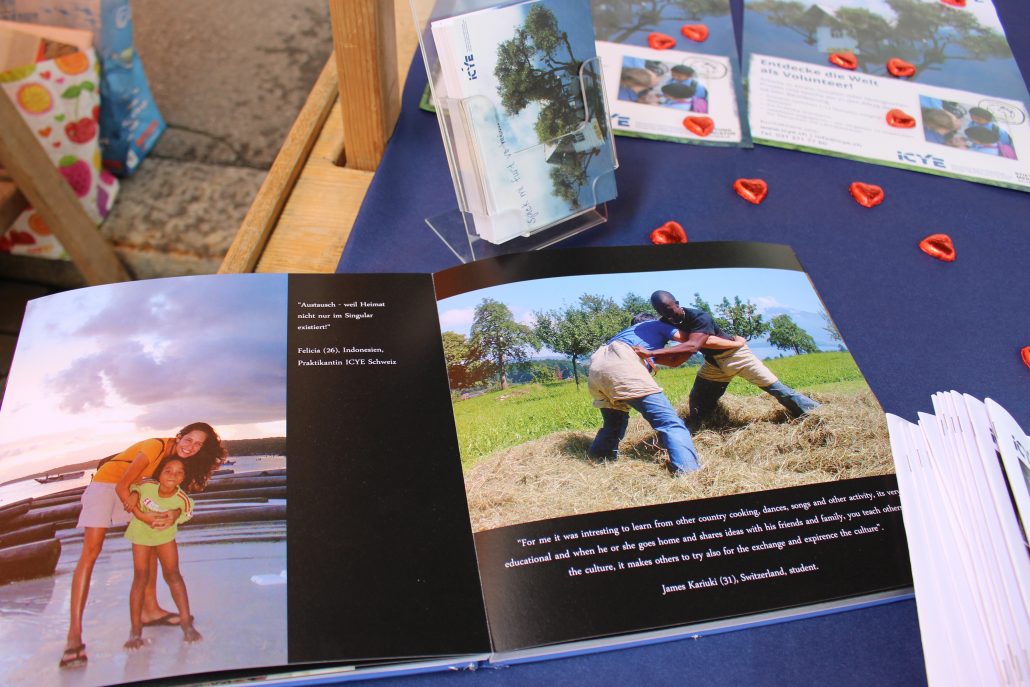 In February, ICYE Switzerland focused on their visibility by sharing ads and PR-material by way of their social media platforms.
March 2017:
In March 2017, ICYE Switzerland had their first preparation camp for young people preparing to go abroad. The 4 outgoing Mercator volunteers received an additional training on communication and learning how to write the reports and how to do a blog.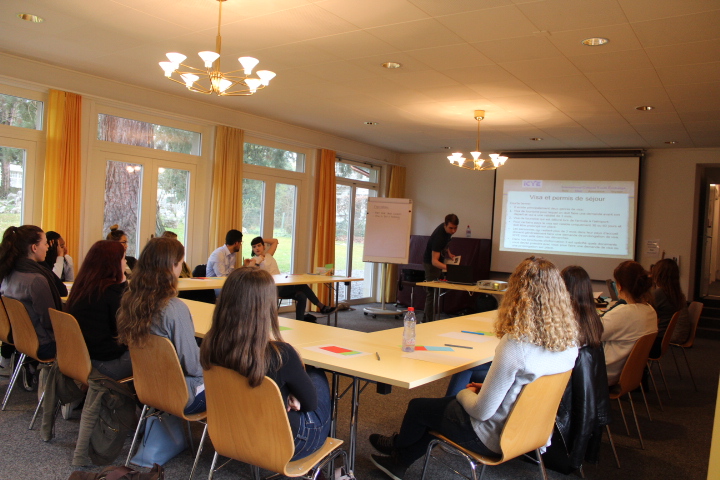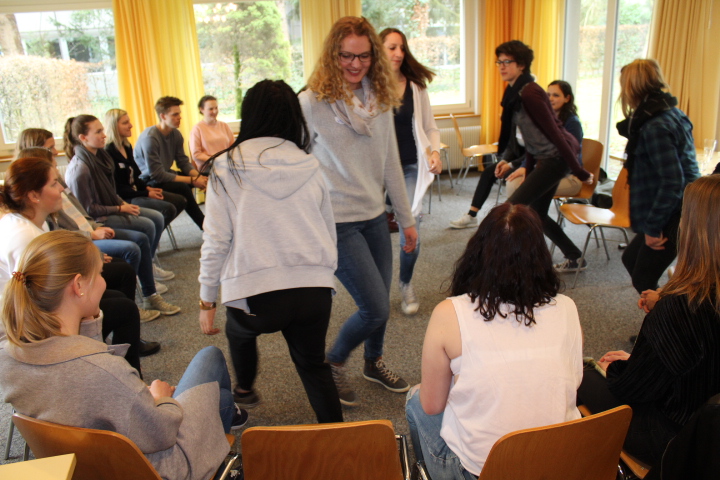 May 2017:
In May 2017, the ICYE Switzerland staff met up with former Mercator scholars for which the Mercator volunteers had each prepared an individual country preparation.
As of May 2017, ICYE Switzerland is one of the partner of professional.ch, a new online platform which reaches out to all young Swiss who finish their vocational training. Click HERE to visit the online platform.
June 2017:
In June 2017, the Mercator volunteers – together with the regular outgoing volunteers – were invited to the final preparation seminar, which was part of a summer camp attended by outgoing, returnees and incoming volunteers, as well as ICYE co-workers and staff.
In June 2017, ICYE Switzerland launched another marketing campaign for the vocational schools. ICYE Switzerland sent out marketing letters and flyers as well as shared ads on Facebook. The follow-up will be done in September when schools reopen.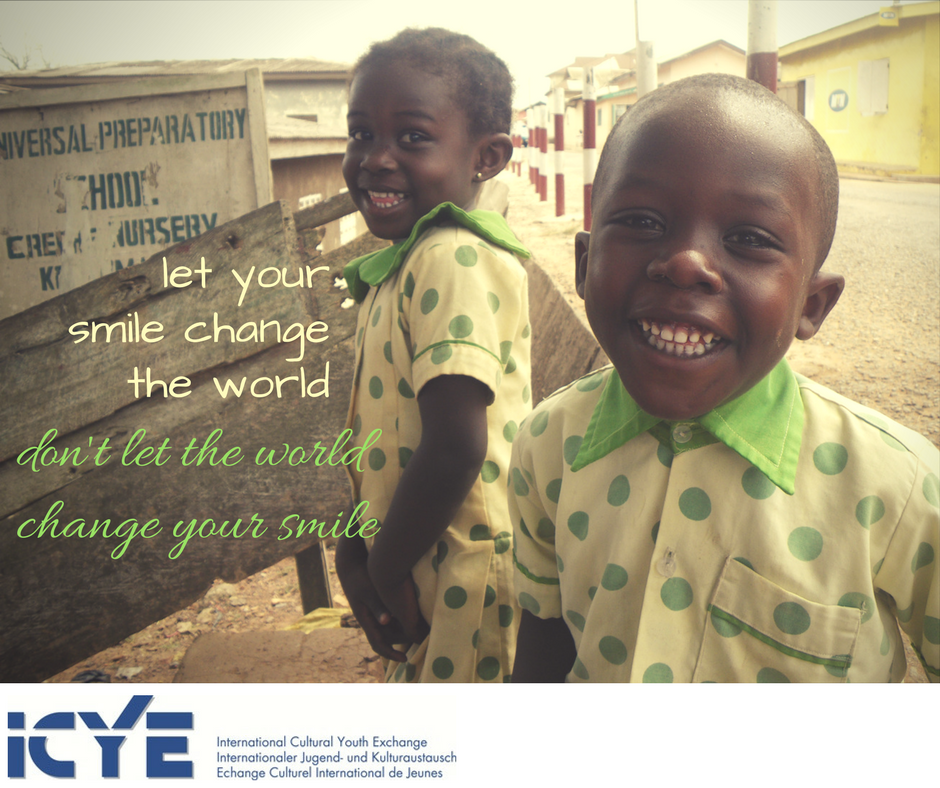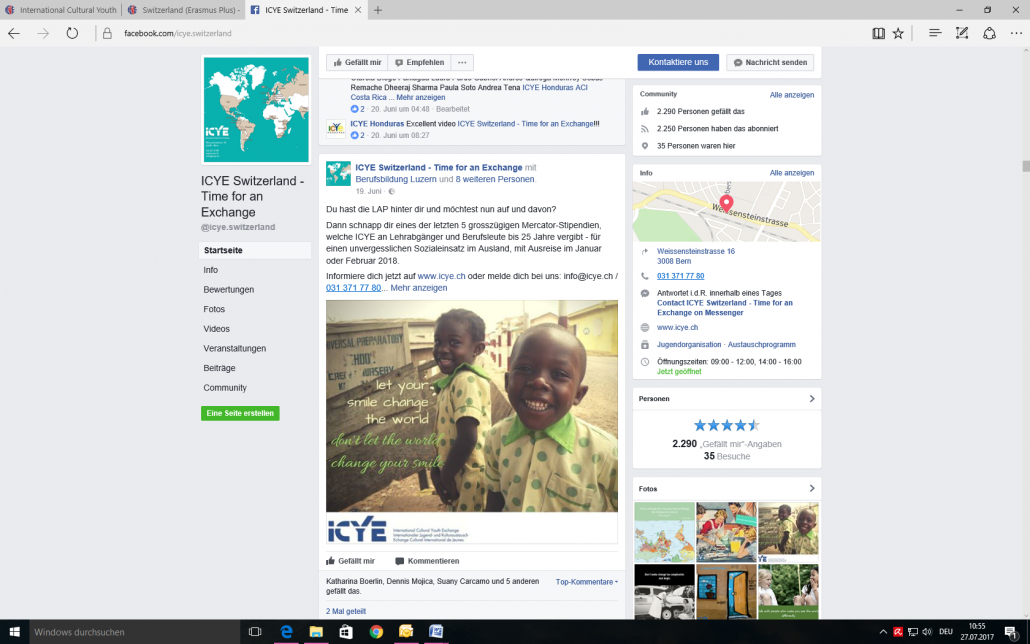 One of last year's Mercator volunteers wrote a 4 part article for a local newsletter about her exchange in Ecuador. ICYE Switzerland published the articles on their website and shared them on Facebook. Click on the link's below to read the articles (the articles are in German): Article 1, Article 2, Article 3, Article 4.