Kiyita Family Alliance for Development (KIFAD) (UGA-53)

Type: Indigenous, Community, Art/Culture - Country: Uganda
Brief description and main aims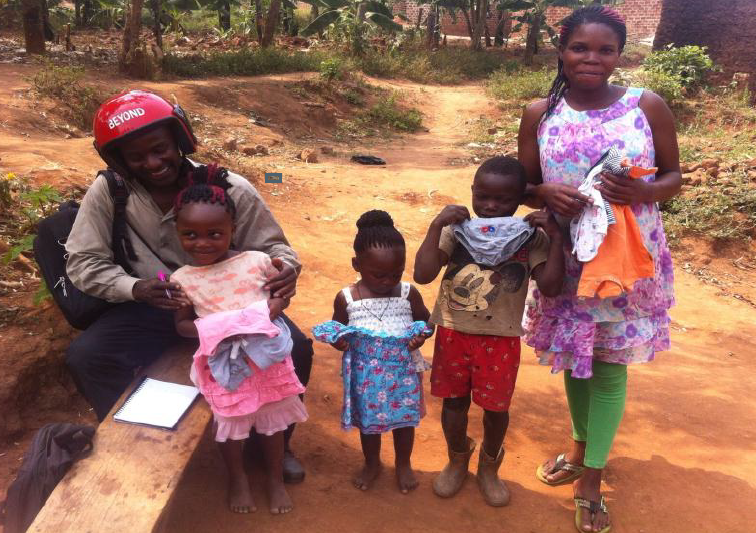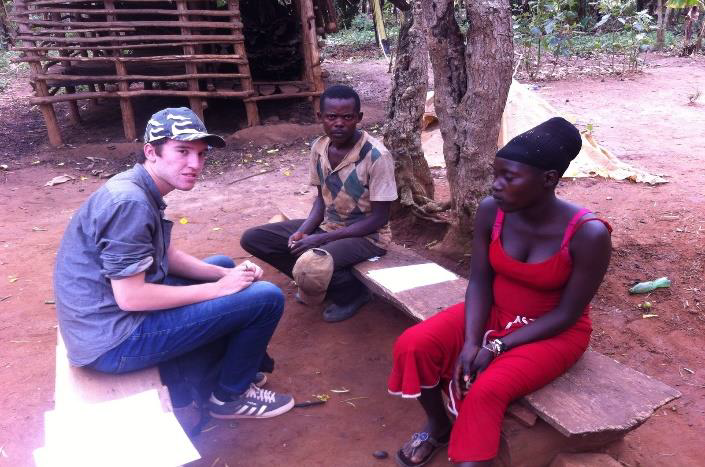 Kiyita Family Alliance for Development (KIFAD) is a registered, community based indigenous/local NGO established in 2001, under registration No S5914/5184.
Our mission is inspired by God's love for humanity. KIFAD challenges and tackles causes and consequences of disease, poverty and ignorance. It is commited to mobilize communities to solve their problems and consequently allow them to live with dignity.
Our goal is to contribute to increased access to comprehensive HIV/AIDS treatment, care and support to orphans/vulnerable children (OVC) and PLWHA in Wakiso District. We concentrate mainly on increasing care and support to people infected and affected by HIV/Aids in order to mitigate the effects of the epidemic.
Main Activities
Some of our main activities include:
Health projects
Counseling
Home visits
Community outreach
Provision of material
Offering support to the vulnerable
Support quality education
Play games and parctice sports
Self-empowerment.
Volunteer tasks
Some of the volunteer's tasks include:
Assist the programme manager in planning, developing, supervising, implementing, and coordinating all the projects
Develop strategies to integrate the assigned section activities
Prepare periodic project plans and budgets
Work with community volunteer counselors, community outreach, and support quality education.
Working hours: 8am - 4pm (35 -40 hours per week)
Volunteer requirements / Skills
The volunteer should:
be open minded
love people
be at least 18 years old
It is very important that the volunteer is able to adapt to any conditions as we are based in a remote area and many of the community residents are our dear friends and the community children are like our own.
Location
The project is located in Mende Sub-county in Wakiso district.
Hosting Situation (Board and Lodging)
The volunteer stays with a host family with their own room but will share the bathroom and toilet .
The volunteer will eat with the family.
Explore our projects world-wide
Explore our Projects Database and find placements among over 800 volunteering opportunities in more than 40 countries.
Long-term Projects
You can see all the projects on a country leaving the Project Type field empty and selecting a country.
Short-term Projects
You can see all the projects on a country leaving the Project Type field empty and selecting a country.