St. Noa Family Orphanage (UGA-61)

Type: Socially Excluded Groups: Orphans - Country: Uganda
Brief description and main aims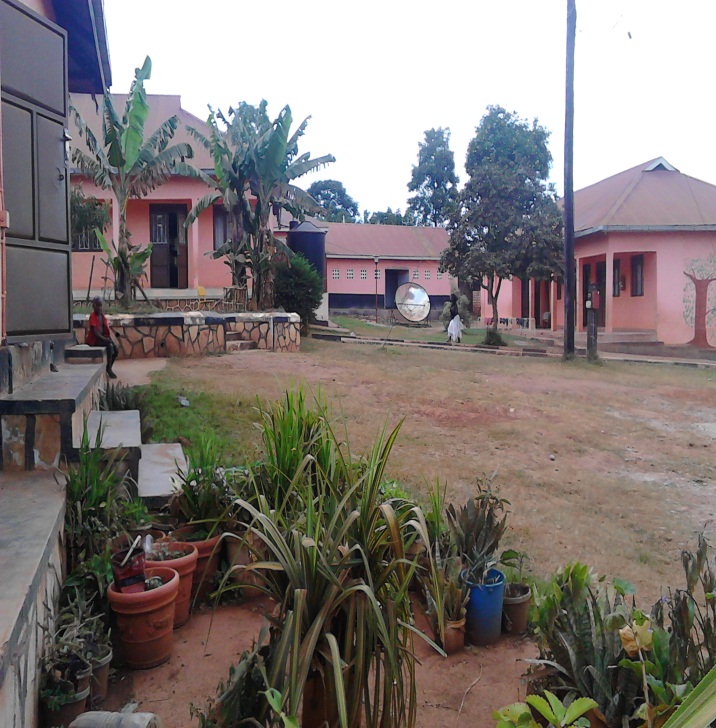 St. Noa Family Orphanage takes care of orphans and abandoned children, with a target age of 0-12 years, and accommodates about 100 children with 5 support staff memebrs. It is located in a serene place with green environment.
At St. Noa, we are a family and we treat all visitors as one of us. Volunteers have made great impact on this family and we are always delighted to host them. We are happy to receive volunteers who truly love children and can live with them and be part of this big family. Former volunteers have introduced many fun and interesting activities to both children and the entire family. Even if they have left, they still live with us.
We try to maintain St. Noa as a normal family so the children can truly feel like they are at home with mothers, sisters and brothers.
Volunteer tasks
The volunteer's main tasks include:
Feeding the children
Playing with the children
Counselling the children
Helping the children with their homework
Helping teach the children manners
Teaching English
Doing children's laundry
Serving food sometimes for breakfast
Being involved in games and sports
Because volunteers work in the orphanage, there are specific working hours. Since there are breaks during the day and in the evening children come back home with homework to do and sometimes there are computer lessons in the evening. Volunteers have their weekends free unless they planned something with the children.
Volunteer requirements / Skills
We welcome volunteers who are 20 years of age and above, as we believe they can understand and handle children perfectly. The home acts as a family home, entertainment place and after study relaxing place, however young children who go to nearby schools come back with homework which is done daily during school days. Volunteers are actively involved with children.
Location
The orphanage is located in Wakiso district along Hoima road, 15km from Kampala.
Hosting Situation (Board and Lodging)
Volunteers live within the family but in their own apartment.
Explore our projects world-wide
Explore our Projects Database and find placements among over 800 volunteering opportunities in more than 40 countries.
Long-term Projects
You can see all the projects on a country leaving the Project Type field empty and selecting a country.
Short-term Projects
You can see all the projects on a country leaving the Project Type field empty and selecting a country.