Centro Integral WARMI (BOL-89)

Type: Socially Excluded Groups: Migrants - Country: Bolivia
Brief description and main aims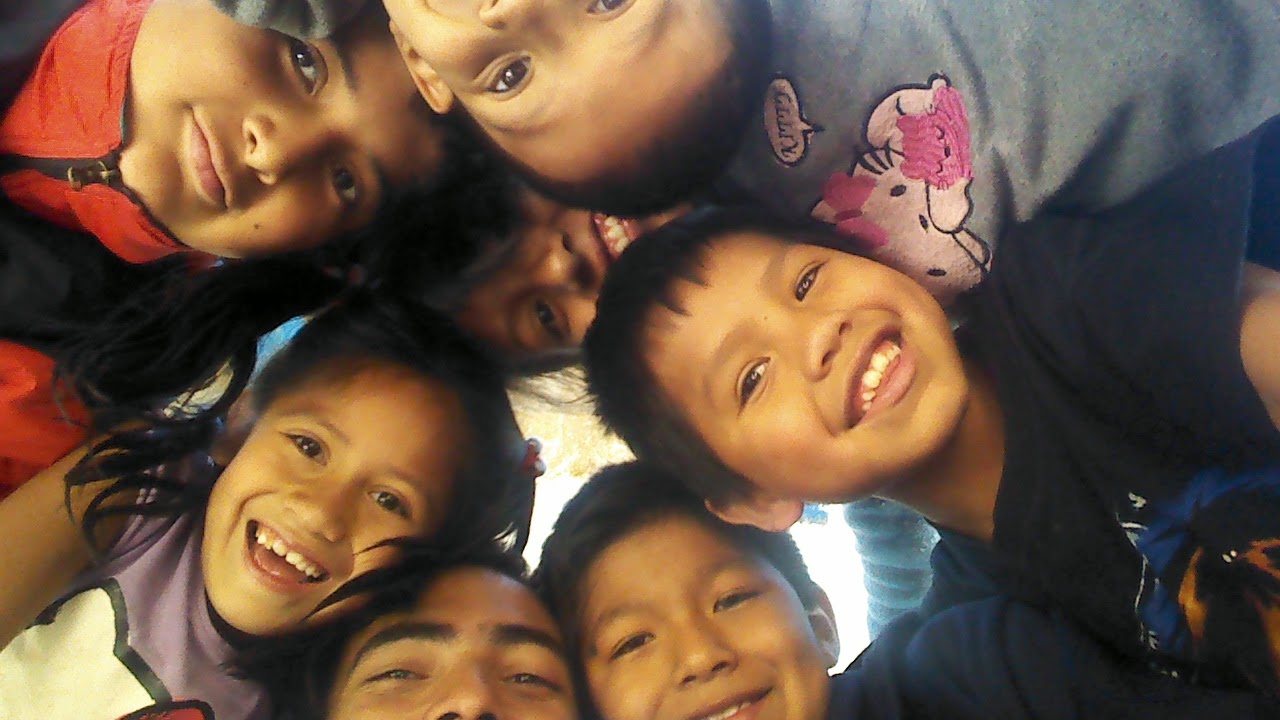 Centro Integral Warmi is based on a sustained process of education for women, children and youth as well as production and support services.
The project seeks to create opportunities and conditions for integrated development, provide training for migrant women so that they can better integrate to the urban society though economic self-sustainability and to contribute to the education process of children, youth and women through critical thinking and reflection activities.
Main Activities
Centro Integral Warmi is an organization that works with kids and women to provide a safe and healthy location that gives educational and developmental opportunities. Warmi includes a nursery and a library for the kids, but also has a soap factory where a group of women work. The relationships that are formed in Warmi create a strong community, like a second family.
Volunteer tasks
There are several areas in which volunteers can help depending on their skills and interests. Currently teh areas available are:
Leisure /Recreation:

Support the development of the children's skills in artistic activities such as music, singing, dancing, drawing, painting, crafts, and performance. Show and share the culture of the country with the children through exhibitions, local foods, music, and typical dances of their region, etc.

School support: Provide support to school children to help in the fulfill their tasks and improve their formal education.
Library: Improving the use of books for children and teach them the good way to use the library. Build motivation and love for reading in children.
Psychological support:Provide specific support to children who need individual attention to develop their emotional and mental maturity.
Organization of Events: Generate strategies for fundraising locally with events such as parties, concerts, dinners, etc.
Administrative Support: Update informationon the website of and social networks
Volunteer requirements / Skills
The volunteer must:
have an open, adaptable, tolerant and respectful attitude regarding cultural differences
be very responsible, take initiative and be dynamic
have a strong commitment to regional, social, cultural and educational development of the local communities, as well as human rights and especially the rights of children
an intermediate level of Spanish
Location
The project is located in Cochabamba.
Hosting Situation (Board and Lodging)
The volunteer will live with a host family.
Explore our projects world-wide
Explore our Projects Database and find placements among over 800 volunteering opportunities in more than 40 countries.
Long-term Projects
You can see all the projects on a country leaving the Project Type field empty and selecting a country.
Short-term Projects
You can see all the projects on a country leaving the Project Type field empty and selecting a country.