Asociación Arca de Esperanzas (HON-53)

Type: Health: Rehalibitation - Country: Honduras
Brief description and main aims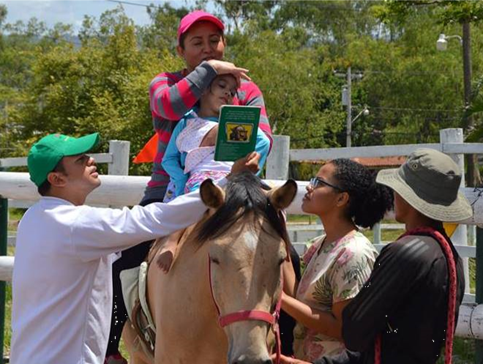 Asociación Arca de Esperanzas is a non-profit organisation of parents and specialists who assist children, youth and adults with brain injuries, with risks of suffering them, or who wish to increase their neurological performance. The organisation offers a comprehensive rehabilitation, early stimulation and neurological assistance through innovative and effective therapies, professionally orienting families in the different processes for the physical, social, physiological and intellectual improvement of a family member.
The organisation works with people with brain injuries such as Down syndrome, child cerebral palsy, Angelman syndrome, West syndrome, learning problems, ADHD, among others, as well as some physical disabilities.
Main Activities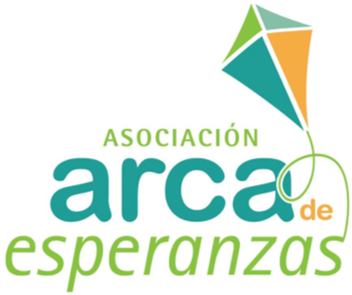 The organisation's main programmes are:
Early Stimulation: directed to new-borns up to 3 years old with or without a neurological risk, providing training to their parents on early stimulation activities to replicate with their children.
Neurological Reorganisation: directed to children with a brain injury, using techniques focused on Dr. Glenn Doman's philosophy.
Horse Therapy: a complementary intervention which uses the movements and temperature of horses to improve the cognitive, communication and personality skills of people with a brain injury.
Neurofeedback: a neurobehavioral treatment directed to gaining auto control on brain activity and its practical use in daily life activities.
Life Skills: promoting the development of physical and cognitive skills to improve self-esteem, socializing, creativity, productivity and value learning.
Volunteer tasks
The volunteer's tasks will depend in the area in which the volunteer decides to support or he/she will do a rota system in the different areas.The volunteer can:
support any of the programmes as a therapy assistant in the Early Stimulation, Neurological Reorganisation, and/or Horse Therapy programmes
support other types of activities such as training beneficiaries on handling organic waste such as paper, cans, plastic, etc. for recycling
help doing English-Spanish translations in the Neurofeedback programme
support with the organisation and facilitation of workshops of the Life Skills programme.
Volunteer requirements / Skills
The volunteer should:
be between 20-40 years old.
have a fair knowledge of Spanish (a basic knowledge of English is an asset)
like to work with children, youth and adults with disabilities
be sensitive, dynamic, and cheerful
An educational background in the area of health, rehabilitation and education is highly appreciated.
Location
The project is located in Tegucigalpa, Francisco Morazán
Hosting Situation (Board and Lodging)
The volunteer will live with ahots family.
More Information
The project is available to start in August and February every year for 6-12 months.
Social media:
Website: www.arcadeesperanzashn.org
Facebook Page: @arcaesperanzashn
Instagram: @arcadeesperanzashn
Twitter: @ArcaEsperanzas
You can request more information of this Project contacting ICYE Honduras: incoming@icye.hn
Explore our projects world-wide
Explore our Projects Database and find placements among over 800 volunteering opportunities in more than 40 countries.
Long-term Projects
You can see all the projects on a country leaving the Project Type field empty and selecting a country.
Short-term Projects
You can see all the projects on a country leaving the Project Type field empty and selecting a country.