CEM-H - Centro de Estudios de la Mujer-Honduras (HON-18)

Type: Human Rights: Women Rights - Country: Honduras
Brief description and main aims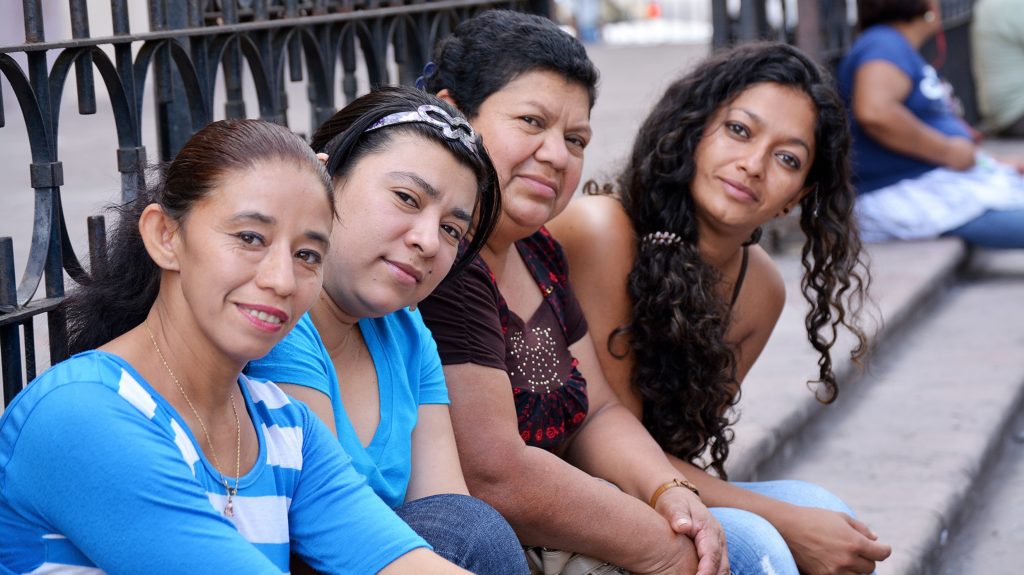 CEM-H - Centro de Estudios de la Mujer-Hondura is a cultural, social and political centre for women rights. It aims to reduce the inequality in Honduran society, promote the political participation of Honduran women, create strategies and take initiatives for a more gender and economic equal society in Honduras, and work to reduce poverty and violence that particularly affects women.
Main Activities

CEM-H's main activities are:
Investigate the conditions and progress of Honduran women's situations.
Facilitate workshops to train women on various subjects (i.e. women's rights, health issues, HIV/AIDS & STIs, political participation and leadership).
Carry out events, demonstrations and seminars to raise awareness on feminism, women's rights and the inequality in Honduras.
Volunteer tasks
The volunteer can help out in any of the current projects depending on her/his interests and background experience. She/he can support to facilitate events and workshops. The volunteer can propose own ideas to carry out a particular project. Before coming to Honduras, the volunteer will agree together with the organisation what kind of project she/he will carry out.
Volunteer requirements / Skills
The volunteer should:
be at least 21 yaers old
have at least an intermediate level (B1) of Spanish proficiency
take initiative
share their own ideas and be open minded
be patient and flexible
be intrested in womens' rights
preferably have completed some kind of studies in social sciences, human rights and related subjects
Location
The project is located in Tegucigalpa.
Hosting Situation (Board and Lodging)
The volunteer will live with a host family.
More Information
The project is available to start in August and February every year for 6-12 months.
Social media:
Website: www.cemh.org.hn
Facebook Page: @centrode.delamujer
Instagram: @cemhonduras
Twitter: @cemh_h
YouTube: CEMHONDURAS
You can request more information of this Project contacting ICYE Honduras: incoming@icye.hn
Explore our projects world-wide
Explore our Projects Database and find placements among over 800 volunteering opportunities in more than 40 countries.
Long-term Projects
You can see all the projects on a country leaving the Project Type field empty and selecting a country.
Short-term Projects
You can see all the projects on a country leaving the Project Type field empty and selecting a country.