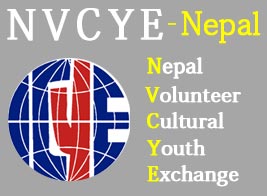 Contact details
Nepal Volunteer And Cultural Youth Exchange Program
GPO Box;3433
Kalanki-14
Kathmandu
Nepal
Tel:+977-1-4301434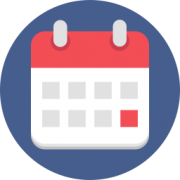 Through its campaign, NVCYE Programme – ICYE Nepal strives to build recognition of the long-term ICYE volunteering programme in Nepal and attract more young people to volunteer in Nepal. One of the biggest challenges faced for this is the difficult in obtaining long-term visas for volunteers. ICYE Nepal is therefore concentrating its efforts on gaining recognition of volunteering in Nepal and getting the local authorities to sanction 12-month visas for young people who wish to volunteer in the country. Simultaneously, it is working to increase the number of incoming volunteers and the number of host projects in the country.
To reach a larger number of young people, ICYE Nepal has revamped its website, making it more attractive, fun and easy to access as well as being useful and informative. It highlights the benefits of the volunteering exchange programme and adds a personal touch by sharing current volunteers' stories online.
ICYE Nepal is making promotional videos presenting Nepalese culture, the kind of programmes it offers and the personal testimonials from the volunteers in Nepal.
ICYE NEPAL ACTIVITIES:
Incoming Volunteers
ICYE Nepal began the year with new volunteers, who will be working in many different fields from work with children, in ecological and medical projects, etc. It's current volunteers are from France and Taiwan. Find more information on its programme Here and follow the volunteers activities on ICYE Nepal Youtube Chanel.