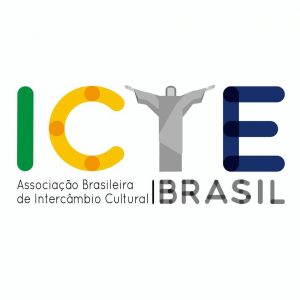 Organization's contact details
ICYE BRAZIL – Associação Brasileira de Intercâmbio Cultural
Rua Almirante Barroso, n°665
Bairro Floresta – Porto Alegre/ RS
BRAZIL – CEP: – 90220-021
Tel: +55 51 3268.5168
Website: http://icye.org.br
E-mail: receptivo@icye.org.br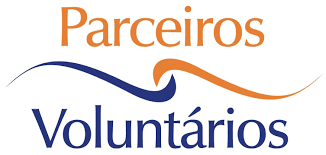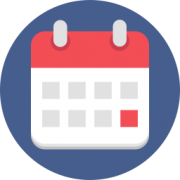 Joining Forces – Engaging Local Volunteers in the Global Visibility Drive
The ICYE Brazil campaign seeks to improve and strengthen its network of local stakeholders, co-workers and volunteers by enhancing volunteering initiatives and opportunities at a local level and engaging the volunteers in significant tasks. To reach more local youth, ICYE Brazil will organize speeches and presentations in (private) schools and universities on international volunteering and the ICYE volunteering programmes. By going to young people in their own environment rather than waiting for them to make contact with ICYE Brazil, the organisation hopes to stimulate interest and motivation for volunteering amongst young people.
In pursuit of their goal to strengthen the internal network of the organization, ICYE Brazil is working on a database for active volunteers and co-workers. The database will include data on skills, interests and availability of the persons in order to bring them together, inform them about events and motivate their participation in ICYE Brazil's activities.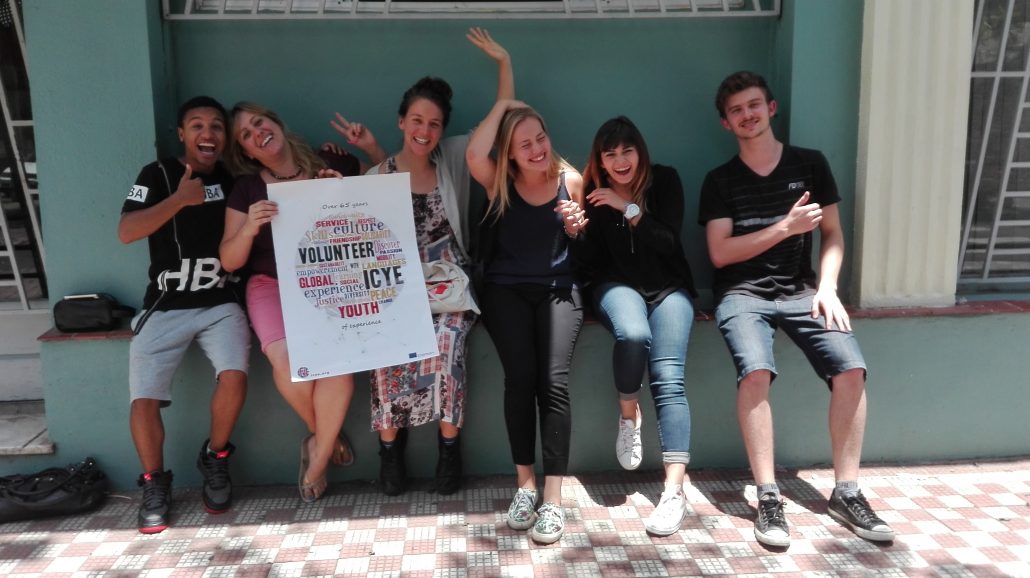 Picture taken after the Mid-Term and Preparational-Meeting with Incoming and Outgoing volunteers and ICYE Brasil Staff.