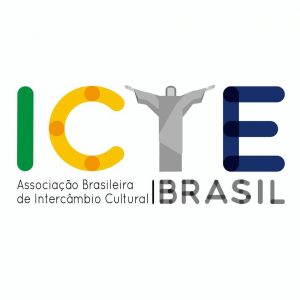 Organization's contact details
ICYE BRAZIL – Associação Brasileira de Intercâmbio Cultural
Rua Almirante Barroso, n°665
Bairro Floresta – Porto Alegre/ RS
BRAZIL – CEP: – 90220-021
Tel: +55 51 3268.5168
Website: http://icye.org.br
E-mail: receptivo@icye.org.br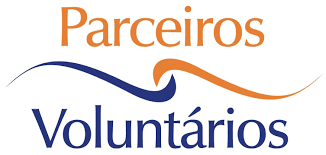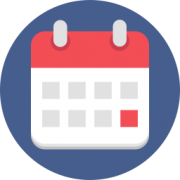 Joining Forces – Engaging Local Volunteers in the Global Visibility Drive
The ICYE Brazil campaign seeks to improve and strengthen its network of local stakeholders, co-workers and volunteers by enhancing volunteering initiatives and opportunities at a local level and engaging the volunteers in significant tasks. To reach more local youth, ICYE Brazil will organise speeches and presentations in (private) schools and universities on international volunteering and the ICYE volunteering programmes. By going to young people in their own environment rather than waiting for them to make contact with ICYE Brazil, the organisation hopes to stimulate interest and motivation for volunteering amongst young people.
In pursuit of their goal to strengthen the internal network of the organisation, ICYE Brazil is working on a database for active volunteers and co-workers. The database will include data on skills, interests and availability of the persons in order to bring them together, inform them about events and motivate their participation in ICYE Brazil's activities.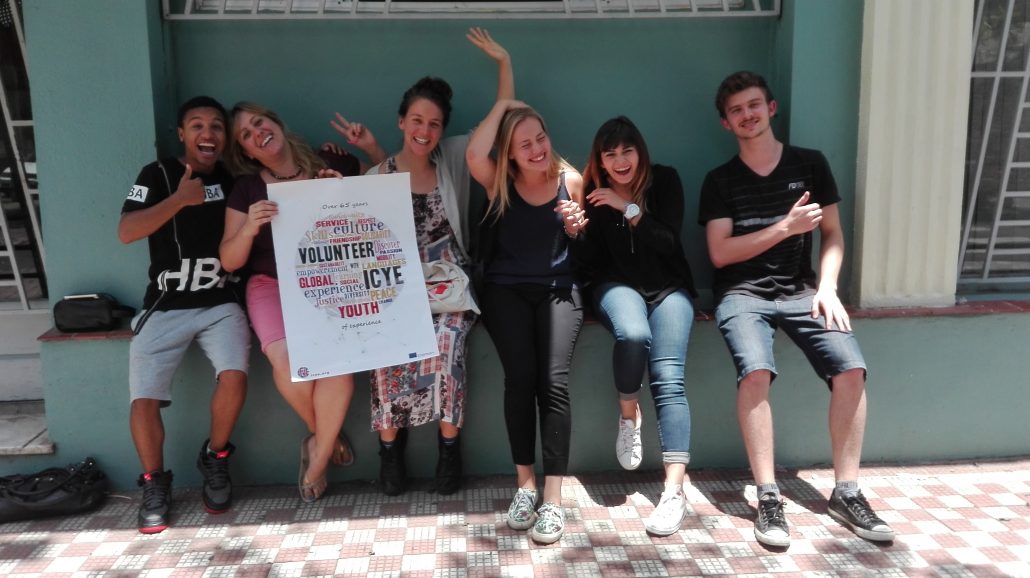 Photo with ICYE Brazil staff after the Mid-Term and Preparation Meeting with Incoming and Outgoing volunteers
Events:
The old and the new
After the ICYE Brazil database was successfully created by a local volunteer, they were able to use it to contact old and new volunteers.
In March 2017, ICYE Brazil organised a meeting with current and former volunteers interested in continuing to volunteer with ICYE Brazil. The purpose of the meeting was to introduce the visibility campaign to the former volunteers and to ask them to join in the campaign work.
After a short introduction of participants, ICYE Brazil staff held a short presentation about the ICYE network and ICYE Brazil. They also presented their partners AVESOL, a local volunteering organisation where ICYE Brazil rents its office space. The group then started brainstorming on the events could take place in the near future. From the numerous ideas that were discussed, it was decided that ICYE Brazil would participate in a job fair at a local high school on the 27th of May 2017, where it would be presented as an viable and attractive option for young people to engage in volunteering at a local and international level.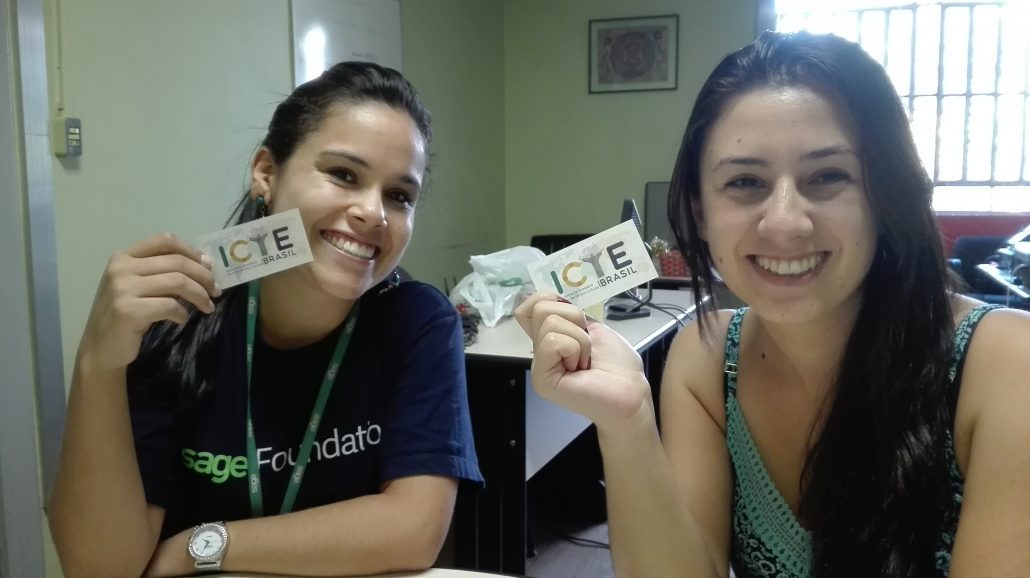 Photo of the new ICYE Brazil business cards designed by local volunteers

Photo of the reunion with a group of local volunteers in March 2017