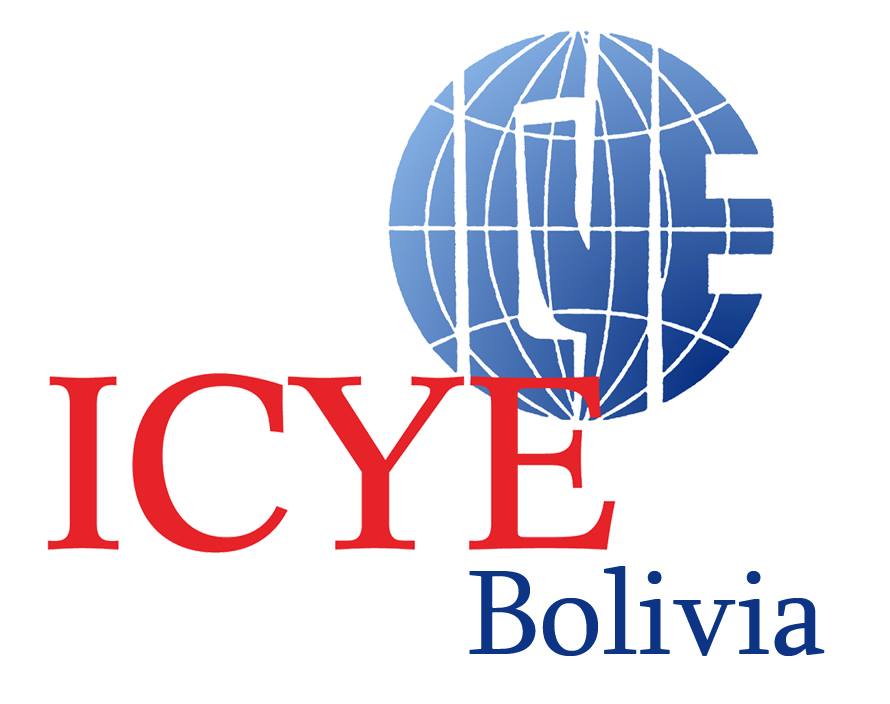 Organization's contact details
ICYE Bolivia
Calle Batallón Colorados N 24 Edif. El Cóndor Piso 3 of.8
Casilla 7773
La Paz
Tel/Fax: +591 2 2442286
Website: www.icye.org.bo
E-mail: icyebol@entelnet.bo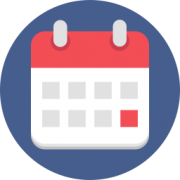 Benefits of being a Volunteer
ICYE Bolivia aims to recruit larger numbers of volunteers for the ICYE long and short-term programmes by emphasising the benefit of non-formal learning and intercultural exchange. ICYE Bolivia's main strategy for this is to enhance the organisation's visibility, promote the value of volunteering, non-formal learning and intercultural exchange.
The ICYE Bolivia team will collect videos and photographs from volunteers to make a promotional video that will be published on different social media platforms. What's more, in information sessions at schools, universities and other educational institutions, and through games and interactive exercises supported by international volunteers, ICYE Bolivia will raise awareness of volunteering, non-formal learning and intercultural exchange.
Events:
Since the start of the year, ICYE Bolivia has been working on developing stronger communication with young people and the general public through their social media platforms. For this, there have produced more promotional material and are working on videos by and with their volunteers.

Photo from Mid Term Seminar: Volunteers discuss how to improve volunteering promotion and emphasise the benefits of volunteering
ICYE Bolivia has started holding Info-sessions in schools. The sessions commence with an introduction followed by a role play. In the role play, students have to take on roles in a "foreign culture". The aim is for the students to interact with each other and get a better understanding of what culture means. After the simulation, a volunteer currently in Bolivia presents his experience as a volunteer in the country, the difficulties he has faced, how she/he resolved them, what she/he learnt, and what the benefits of volunteering and an exchange year are for all young people. The Info-session ends with a presentation of the volunteering programme and how young people can enrol to become volunteers.

Photo from info session at Bolivian school