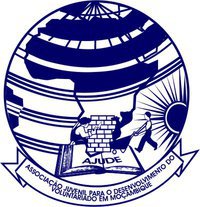 Organization's contact details
ICYE Mozambique/AJUDE
Rua da Mesquita 222
P.O. Box 177
Maputo
MOZAMBIQUE
Tel: +258 82 7398770
Fax:+258 21020876
Facebook
E-mail: ajude@tvcabo.co.mz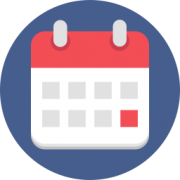 Building Recognition of Long-Term Volunteering
The main aim of AJUDE's visibility campaign is to build recognition of the long-term ICYE volunteering programme in Mozambique in order to increase the organisation's capacity to reach young Mozambicans and inspire them to volunteer abroad. AJUDE will do so by organising information sessions and workshops for young people in school and universities, as well as through public events with other volunteering and civil society NGOs and info-desks at youth cultural centres and fairs.
Events:
International Women's Day
On 11th of March AJUDE/ICYE Mozambique participated in an open fair in commemoration of International Women's Day in Maputo. The day was filled with the opportunity to meet new people and organisations as weel as join sports activities. As part of their visibility campaign, AJUDE had a stand at the fair, from which it was possible to reach many young people that could be interested in participating in a long term program abroad as well as make connections with possible future partners from other organisations.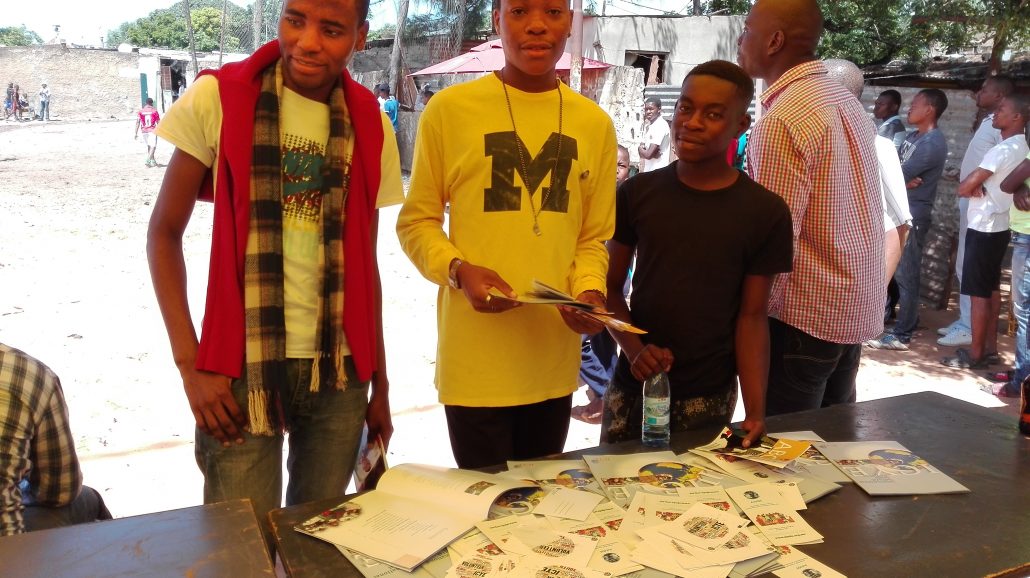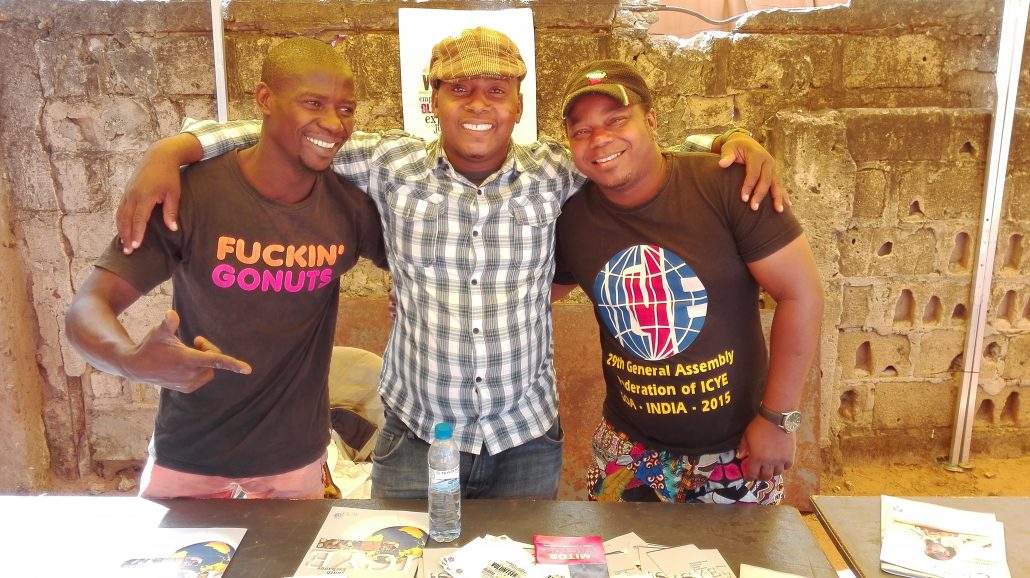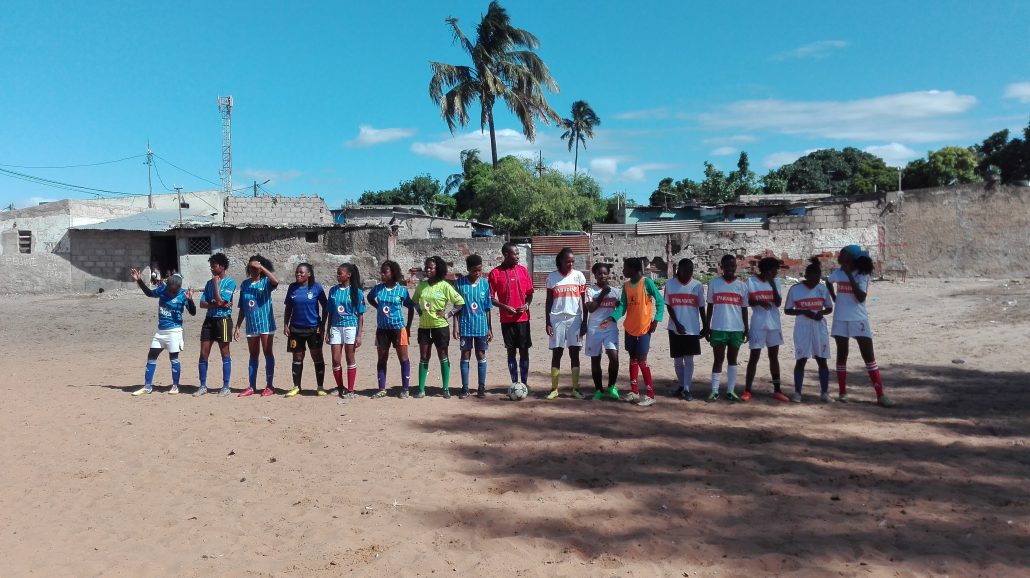 Education Fair 4th- 7th of May
AJUDE/ICYE Mozambique participated in an education fair on 4th-7th of May taking place in Maputo, Mozambique and arranged by CADE- Comunidade Acadêmica Para o Desenvolvimento Estudantil. The fair included many activities for the young people to take part in. By reaching out to many young poeple and spreading awareness about AJUDE and their programs, AJUDE hope that this event will help to build recognition of the ICYE longterm volunteering programme in Mozambique. The fair went well and over 300 people came to visit the AJUDE/ICYE Mozambique stand.