ICYE in the World
Long-term Projects
6 or 12 months:
Project Type
Countries
STePs Projects
2 to 16 weeks:
Project Type
Countries
MORE THAN 65 YEARS OF
HANDS-ON GLOBAL VOLUNTEERING
ICYE is an international non-profit youth exchange organisation promoting youth mobility, intercultural learning and international voluntary service, in more than 40 countries around the world.

Read the Impact Assessment of Long-Term International Volunteering in Ghana 2014 here.

The report of the Impact Assessment study "Volunteering in Mexico 2013-2014" by SIIJUVE -ICYE Mexico, is out. Read here
The June 2015 issue of the ICYE Newsletter on "Volunteering for Community Cohesion" is out.  Read here.
Read the final activity report of the "Communicating Human Rights in Diversity" training held in Copenhagen, Denmark, March 2015, Read more!

No more deaths in the Mediterranean sea- Stop the massacres! Read here the appeal for radical and urgent changes of EU´s migration policies.
The Impact Assessment Tool Kit is out! "Practical Guide for Assessing the Impact of Long Term International Volunteering" Click here.

"I.C.Y."- See why people volunteer with ICYE! Don't miss out on this incredible Video on Volunteering by ICYE UK! Watch here.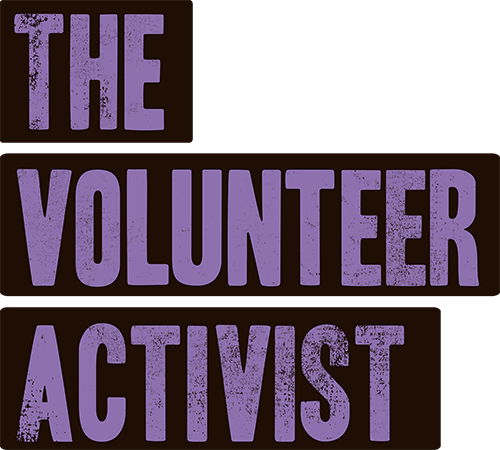 The volunteer activist is a worldwide campaigns project around young citizen action for social change that seeks to raise awareness of the pressing social concerns of our time. Young ICYE /EVS volunteers work closely together with NGOs to launch campaigns in 17 countries - in Europe, Latin America, Asia and Africa - on wide-ranging themes from the environment, anti-racism, multiculturalism, to volunteering. This project is supported by the Youth in Action Programme -Action 3.2- of the European Commission. Find out more by clicking on the logo.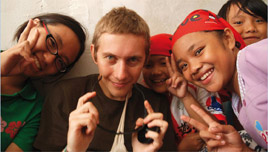 ICYE is affiliated to, works in cooperation with, and is supported by: