Deccan Hospital & Deccan Foundation (IND-65)
Brief description and main aims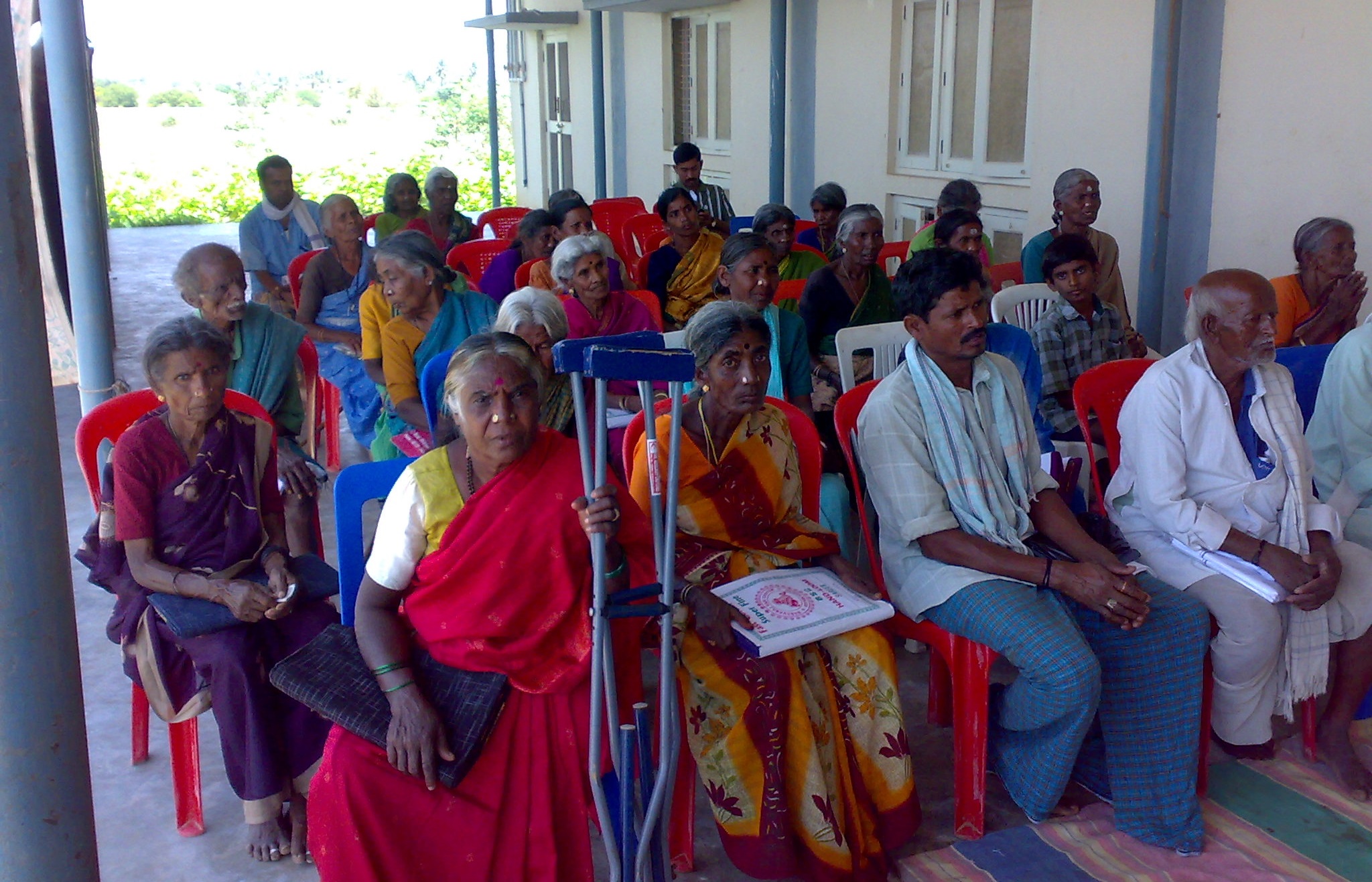 DECCAN FOUNDATION is an independent, Non profit social service Organization that addresses the social, economical, educational, health, environmental and other problems of the society and people in order to restore the individuals' basic rights for education, food, shelter , economic independence, social dignity and national integrity.
Our aim is to reach an equitable management of human and natural resources with a major focus on basic health, education and reconstruction of rural economic system.
Volunteer tasks
Health volunteers/ Nursing volunteers: As we have both inpatient service and mobile camps, volunteer doctors will be assigned to participate and serve in mobile OPD camps and other specialized health camps. As camps will not be organized very regularly, volunteer doctors will be served in the Hospital with our regular duty doctors patient and in-patient caring, attending minor and major operations, volunteer doctors have a vast scope for learning and sharing of their experience, knowledge with the medical staff in DECCAN HOSPITAL.
They themselves will be exposed to analyze the health reforms, condition of vulnerable people in accessing the basic health facilities, geographical, and social, educational and economic condition of the downtrodden community.
Volunteer requirements / Skills
Health Volunteers:
Volunteers from nursing background
Volunteers who knows the subject well, dealing with the patients of different ailments, able to manage the flow, time and medicine, cooperative and friendly with local community and environment
Age and gender has no bar but we prefer youth female volunteers.
Volunteers may have the context of understanding the local language.
Volunteers will have a significant workload and may need to carry out their responsibilities even in the late hours. They should not have any health problems.
Location
DECCAN FOUNDATION is located in Kolar and Chikkaballapura districts having its registered office/Head office at Bevahalli village, Padmaghatta post, Mulbagal taluk and Regional project office at DECCAN HOSPITAL campus, near K.S.R.T.C depot, Chintamani, Chintamani taluk.
Duration
Minimum: 4 Weeks
Maximum: up to one year
Hosting Situation (Board and Lodging)
The host project provides accommodation, food and Security at the staff campus.
Explore our projects world-wide
Explore our Projects Database and find placements among over 800 volunteering opportunities in more than 40 countries.
Long-term Projects
You can see all the projects on a country leaving the Project Type field empty and selecting a country.
Short-term Projects
You can see all the projects on a country leaving the Project Type field empty and selecting a country.