Agricultural Farm (NEP-54)

Type: Environmental/Green Projects: Ecologically friendly agriculture - Country: Nepal
Brief description and main aims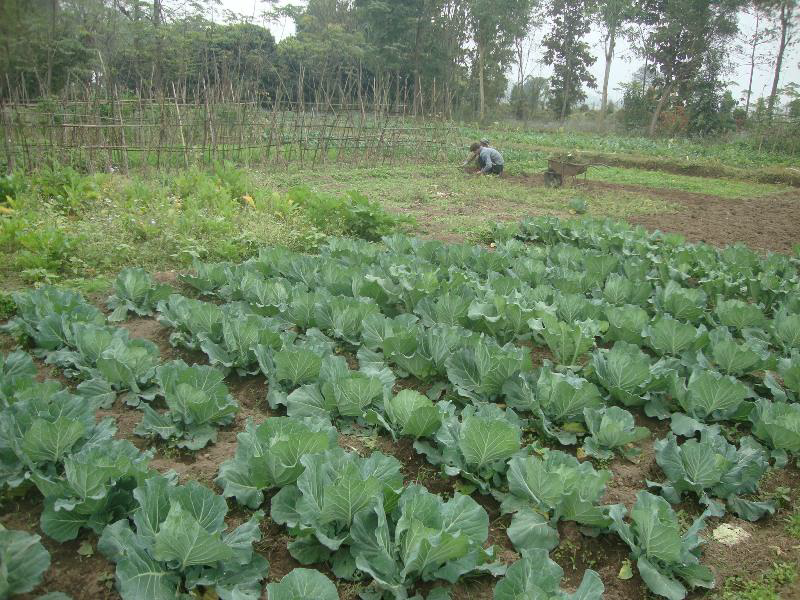 This Agricultural Farm is growing trees, vegetables and various other plants in order to protect the local environment.
The main aims of the project are to create awareness about the environment. We make several types of conservation and awareness programs and promote natural environment. At the same time, the project has also been providing training to local farmers and people in order to protect the environment. The project has also been distributing saplings to the local schools, villagers and communities in order to encourage tree plantation. This is the perfect nature conservation program in Nepal for those who love being in nature.
Volunteer tasks
To collect the seeds, place them in the right order and plant the seeds
Growing vegetables for the children of an orphanage located nearby
Gardening and planting new flowers
Water the plants and saplings
Weeding, mulching and sowing
If possible, volunteer can organize environment projects with school children and even with the children at the orphanage
Volunteers can also raise awareness of environment protection in the village
Note: Volunteers should pay for extra activities with villagers or children
Volunteer requirements / Skills
Volunteers should:
Be at least 18 years old
Be reliable
Show eagerness
Show creativity
Be confident in their work and have mangament skills to ensure an effective support
Location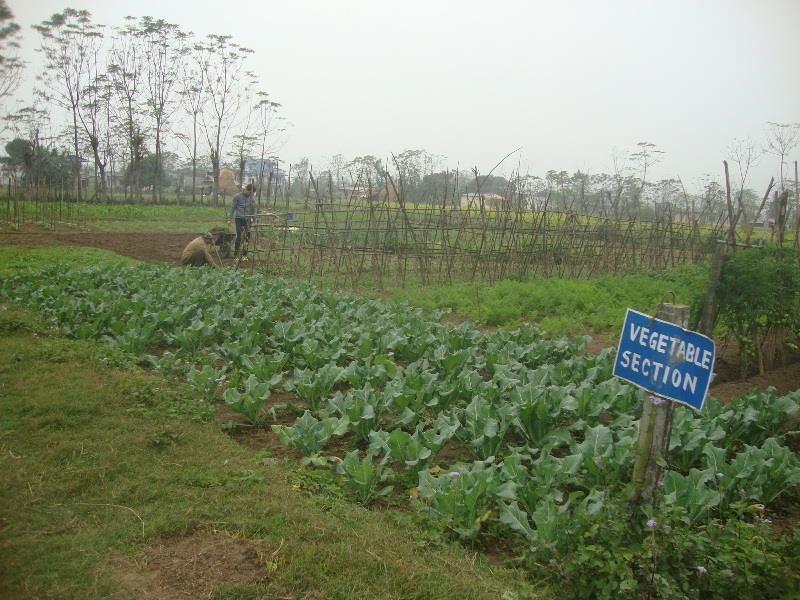 Chitwan, 158 km away from the capital Kathmandu in the southern part of Nepal.
Hosting Situation (Board and Lodging)
The volunteer will live with a host Family. Food and accommodation are arranged in Host family during your volunteer work. Traditional Nepalese cuisine consists of rice, lentil soup and vegetables. Our Host Families have basic bathroom facilities and running tap water, electricity is also available.
More Information
A maximum of 4 volunteers can be engaged in this project. Volunteers need to check with the hosting organization in advance to see the availability of the project.
Explore our projects world-wide
Explore our Projects Database and find placements among over 800 volunteering opportunities in more than 40 countries.
Long-term Projects
You can see all the projects on a country leaving the Project Type field empty and selecting a country.
Short-term Projects
You can see all the projects on a country leaving the Project Type field empty and selecting a country.