Jardín Nunca Jamás (ARG-8)

Type: Education, Children, Art/Culture - Country: Argentina
Brief description and main aims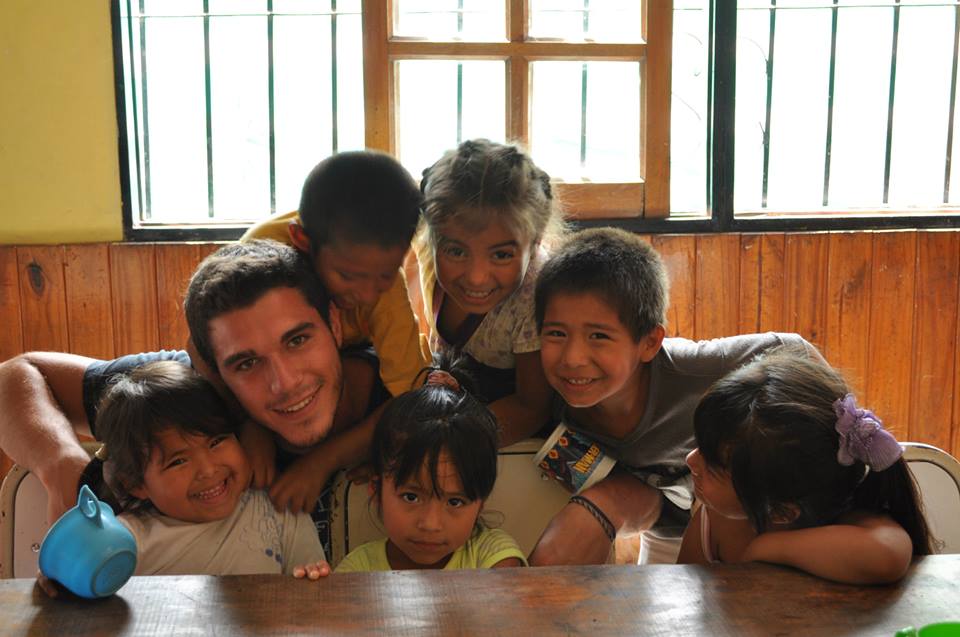 The aims of Jardín Nunca Jamás are to provide education to children and help them and their families to grow up in a cretive atmosphere.
Children at Jardín Nunca Jamás come from different backgrounds with vulnerable situations.
Main Activities
This is a Kindergarten that provides activities for children between 2-5 years old and an afterschool program for children between 6-13 years old. It involves creative activities, support with their homeworks, sports, etc.
Volunteer tasks
Volunteers will:
Work together with another volunteer in a pedagogical duo.
Be part of a local team who run the project.
Organize leisure activities for children related to art and sport. They will be placed in workshops with a specific duration depending on each individual volunteer's stay.
Assist teachers during the lessons.
Organize activities for youth exchange alongside the other volunteers.
Since the program includes the animation of afterschool activities there is also the possibility to carry out activities during the weekend.
Volunteers will have weekly meetings to discuss various topics in order to understand and complement their social intervention as volunteers. Besides, we aim to provide them with a complete social, historical, political and economic background.
There will be solidarity activities planned for all the volunteers to have common inter-exchanges, like festivals, workshops in schools, etc.
Volunteer requirements / Skills
General Requirements
Intermediate Spanish level
Initiative to propose independent activities
Interest in learning about NGOs and social programs in Argentina
Sensitivity to social and economic problems
Flexibility to adapt to the NGO structure and way of working in South America
Teamwork
Creative character and motivation
Interest in youth and children development
Specific Requirements for the art and cinema lessons:
Basic knowledge on cinema, photography, theatre, literature, etc.
Location
This project is located in Avellaneda, 30 minutes away from the city centre. It is a port city in the province of Buenos Aires whose population is 328,980.
Avellaneda is part of the metropolitan area of Greater Buenos Aires, and is connected to Buenos Aires City by several bridges over the Riachuelo River. It is also one of the foremost commercial and industrial centers of Argentina.
Hosting Situation (Board and Lodging)
Volunteers are hosted in the intercultural volunteer house with a capacity of up to 14 volunteers, kitchen, shared bathrooms, wi fi, shared rooms. It is located in Avellaneda, Buenos Aires.
Volunteers have lunch at the project. They should be flexible to eat local food. Besides, they will have ingredients for cooking for themselves in the house. Be prepared to live in a communitarian environment!
Explore our projects world-wide
Explore our Projects Database and find placements among over 800 volunteering opportunities in more than 40 countries.
Long-term Projects
You can see all the projects on a country leaving the Project Type field empty and selecting a country.
Short-term Projects
You can see all the projects on a country leaving the Project Type field empty and selecting a country.