Escale et Habitat (FRA-28)

Type: Office Work: Administration - Country: France
Brief description and main aims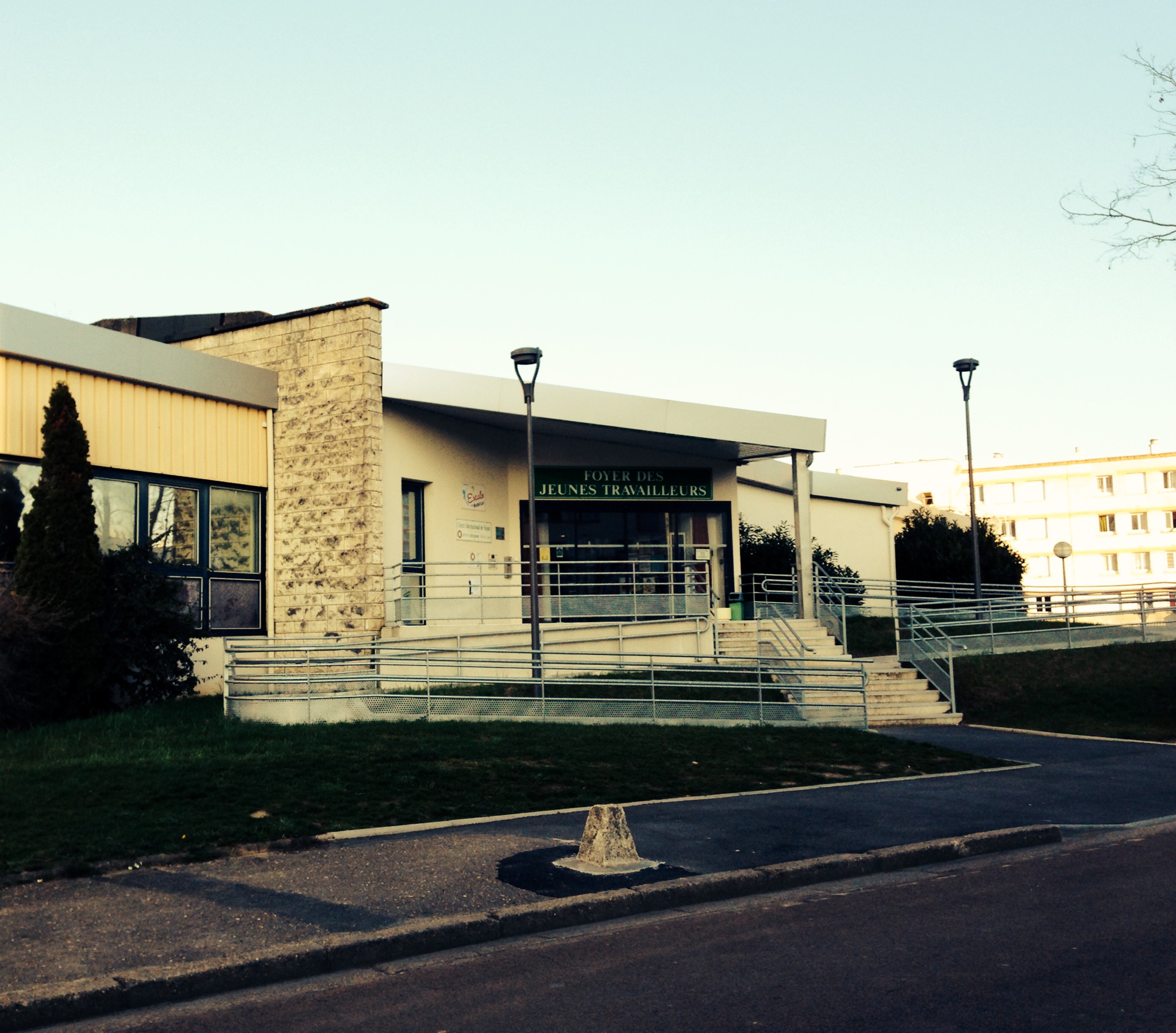 The association is specialized in the welcoming of youth (individually or in groups) for short term stays in the youth hostel part of the building with 36 bedrooms (112 beds).
Main Activities
The youth hostel welcomes different kind of groups all around the year for short time stays: families holidaying in France, students, groups of children participating in a school trip with their class, sport groups, retired people. At the same time it accommodates young people between the ages of 16 to 26 years old, a few couples, young workers, trainees and unemployed for long term stays in a FJT of 119 rooms. It also hosts a student residence of 64 rooms and a self service restaurant for 200 persons.
Volunteer tasks
The volunteer will be associated to the different departments of the center such as the youth hostel reception, the welcoming of groups and visitors and some administrative work. With the new Éthic Étapes label, the association is now engaged in a sustainable development approach. According to his interests, the volunteer will be expected to work on that thematic by setting up a project. He is also expected to come with ideas that will give the chance to the community to learn more about his country and culture.
Volunteer requirements / Skills
The volunteer must be a male, 22-26 years old.
The volunteer should be FLEXIBLE, adaptable, dynamic, and sociable and have a good sense of initiative. It is fundamental that the volunteer like contact with the public and has a sense of quality service for visitors. She/he should also do his best to find his/her place among the staff member and ensure good integration in the team.
The volunteer must have some knowledge of French.
Location
The center is located in the suburban area of Blois, in the department called Loire et Cher in the center of the country. City of art and history, it takes place in an area famous for the Castles of the Loire Valley (Blois, Chambord, Cheverny). The climate is moderate, cold during the winter and hot during the summer.
Hosting Situation (Board and Lodging)
The volunteer will get a room on his own. Meals will be taken with the staff or the volunteer could also have the possibility to cook by himself during the weekends
Explore our projects world-wide
Explore our Projects Database and find placements among over 800 volunteering opportunities in more than 40 countries.
Long-term Projects
You can see all the projects on a country leaving the Project Type field empty and selecting a country.
Short-term Projects
You can see all the projects on a country leaving the Project Type field empty and selecting a country.