Bashundhara Community English School (NEP-6)

Type: Education: Primary school - Country: Nepal
Brief description and main aims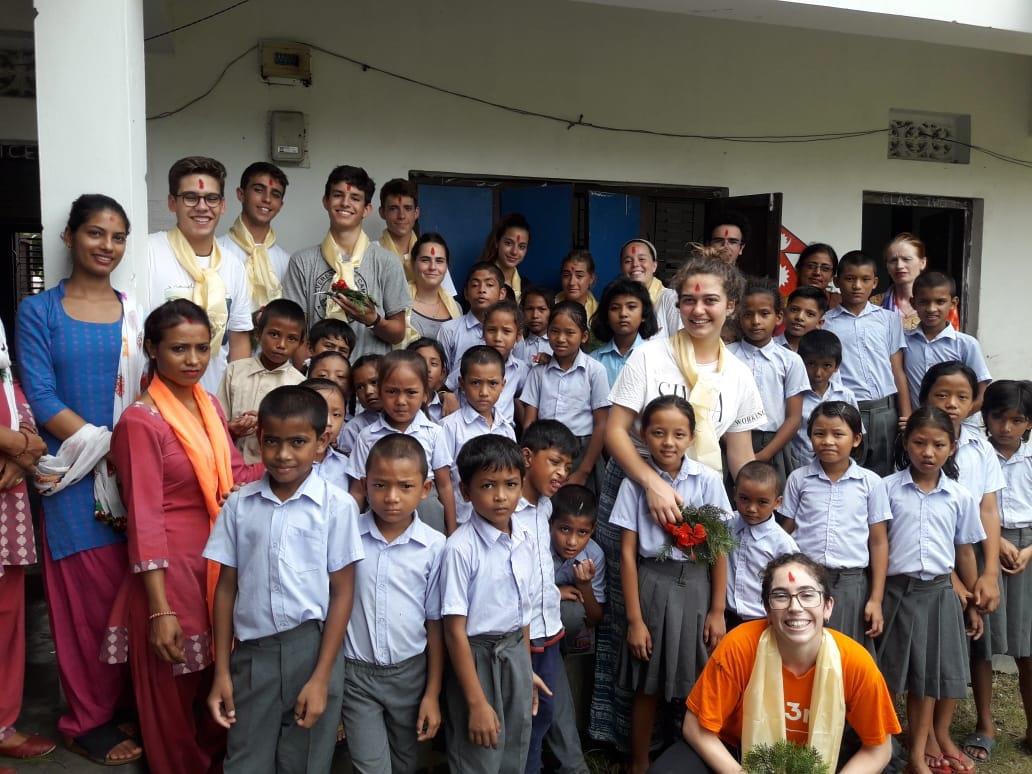 The students in this community school have minimum English knowledge. The aim of the program is to provide strong English language abilities in an environment that encourages the students to develop their English communication and writing skills.
Main Activities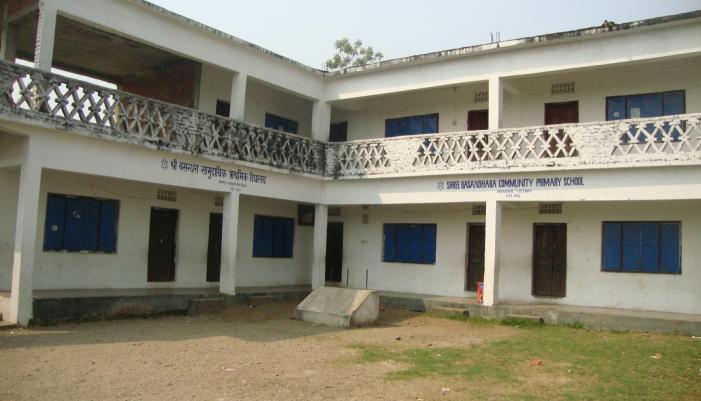 Bashundhara Community English School offers schooling from nursery to fifth grade. The community has been providing financial support to pay for the teachers and other infrastructure needed for the school. The project is partially supported by the government. The school has 50 students with 7 staff members including the principal.
Volunteer tasks
The volunteer will be teaching English, as prescribed by the school, and co-coordinating with a local English teacher. Volunteers will organize various extracurricular learning activities for the students, such as health and civic education, games, drawing, painting, sports, quiz contests, awareness raising activities in the community, debates, music classes etc.
Other Activities
Play educative games with kids
Develop activities according to the students' needs, pritorizing the listening and speaking classes
Organize educational tours and other activities so the students can have a more practical learning experience
Be a role model. Smoking and drinking is forbidden in front of the students.
Teach extra English language classes for students if they eager to learn either after school or during holidays (for example if the school is closed)
Engage children in enjoyable experiences with literature - writing, reading and listening
Help children with their homework
Tasks menitoned above are examples of activities where local host expects the help of volunteers.
Note: Volunteers should pay for the outdoor activities.
Volunteer requirements / Skills
Volunteers must:
be at least 20 years old
show keenness and willingess to learn
have the ability to maintain motivation and reliability
show creativity and initiative when planning and taking part of the activities
have confidence in the subject they are teaching
have great management skills to ensure an effective support
endowed with good character and ability to adapt
show patience and be collaborative
Location
Bashundhara Community English School is located in Rampur, Chitwan, 9.2 km from the main city of Chitwan called Narayangarh.
It's a beautiful community with different castes. Before, the area was dominated by mangolian people called Lama who were the earliest settlers in this village with their own language, cultural norms and values. However, today, people of different castes and religions live together. The place consists of many temples, gumbas and churches as well. People in the village are welcoming and kind. Only young people speak and understand the English language.
Hosting Situation (Board and Lodging)
Volunteers will stay with a host family. Volunteers will have to share a room with volunteers of other nationalities joining the same program.
Lunch and dinner are provided by the host family. Food is local style, cooked by a Nepalese family. The main types of food will be rice, lentil soup and vegetables but sometimes the host family will cook meat during lunch or dinner. For vegetarians the choice is usually limited to rice, vegetables, lentil soup and pickle.
More Information
A maximum of 4 volunteers can work at this project. Volunteers need to check with the hosting organization in advance to see if the project is still available.
Explore our projects world-wide
Explore our Projects Database and find placements among over 800 volunteering opportunities in more than 40 countries.
Long-term Projects
You can see all the projects on a country leaving the Project Type field empty and selecting a country.
Short-term Projects
You can see all the projects on a country leaving the Project Type field empty and selecting a country.