Treloar Trust (UKD-1)

Type: Health: Disability - Country: United Kingdom
Brief description and main aims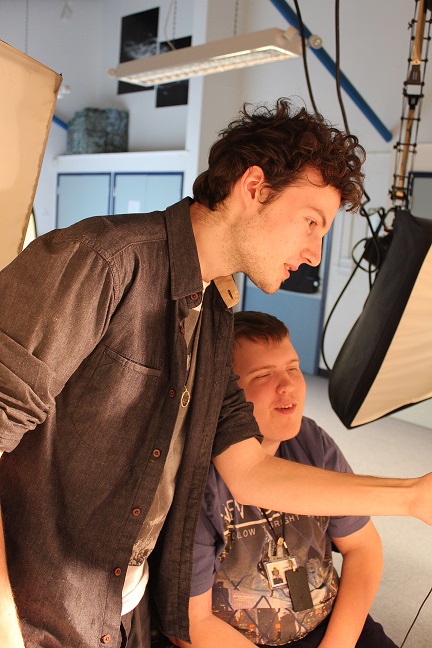 Treloar Trust provides education, therapy and care for young people with physical disabilities. The project has one centre that is home to the Treloar School which supports children from nursery to 16 years old and the Treloar College which supports young adults from aged 16 to 23 years old.
Volunteer tasks
There are various volunteer posts at the school and college, each role involves volunteers working closely with the students. Volunteers can be assigned work in:
Classrooms as classroom assistants to prepare materials for lessons and assisting the students
Assisting in the School classes with the younger students
Therapy departments helping with speech, occupational and physiotherapy as well as assisting with the administration of the departments.
Volunteers can also help out-of-school activities such as evening and weekend activities, cinema visits, playing games, etc. should be considered part of the job.
Volunteers work for 35 hours, normally from Monday to Friday but volunteers occasionally work weekends or evenings. As this is a school and college, there are holidays at Christmas, Easter and at half-term.
Volunteer requirements / Skills
Maturity, flexibility, adaptability, responsibility, patience.
Good spoken English is necessary.
The college accepts both male and female volunteers. The age range is 18 –30, but the college prefers volunteers over 21 years old.
Placements are for 1 year only and the project can only accept volunteers to start in August/September
Location
The school and college are located in Holybourne just outside Alton. Alton is a small town in Hampshire in Southeast England. Alton is the closest train station to the project and it is about 1 hour by train from London and 50mins from Portsmouth and Southampton.
Alton is a small market town and has local shops, pubs and a club, library, church, etc. You can also use the on-site swimming pool. Alton has a train station and there are also buses to nearby towns.
Hosting Situation (Board and Lodging)
Volunteers have their own bedroom in flats on-site at Treloar School and College. They share a bathroom and kitchen with other volunteers.
All meals are provided by the project in the dining room and there is always a vegetarian option. In the School/College holidays the dining room is closed and you will receive a weekly food allowance.
There is internet access on-site at the project
More Information
Treloar is a very dynamic and interesting project, which offers the opportunity of training to volunteers. There are many volunteers at the project from different parts of the world.
The project normally decides whether a volunteer should work at the school or the college. If you have a special interest or preference please state this in your project preference form.
Explore our projects world-wide
Explore our Projects Database and find placements among over 800 volunteering opportunities in more than 40 countries.
Long-term Projects
You can see all the projects on a country leaving the Project Type field empty and selecting a country.
Short-term Projects
You can see all the projects on a country leaving the Project Type field empty and selecting a country.