Contact details
ICYE United Kingdom
Latin American House
Kingsgate Place
London NW6 4TA ENGLAND
Tel: +44 870 774 3486 /
+44 207 681 0983
Fax: +44 207 916 1246
Website: icye.org.uk
Facebook
E-mail: info@icye.org.uk
ICYE United Kingdom aims to increase the number of host projects in the UK. This will be done by boosting its recognition among current and potential host projects, a social media strategy and wide web visibility. It will encourage, direct and support its volunteers to produce personal video selfie blogs at their host projects highlighting the benefits of hosting ICYE volunteers.
Events/Activities:
Volunteer Videos
As part of their visibility campaign, ICYE UK has teamed up with its volunteers to make videos of their daily lives. ICYE UK volunteers have produced a series of videos that will be released over a period of 7 days. Each video focuses on one volunteer, who talks about his/her project, daily live abroad and the overall experience of volunteering.
The volunteers received 10 Selfie Video Questions and 10 Top Tips for Recording Video to guide them in their video-making process.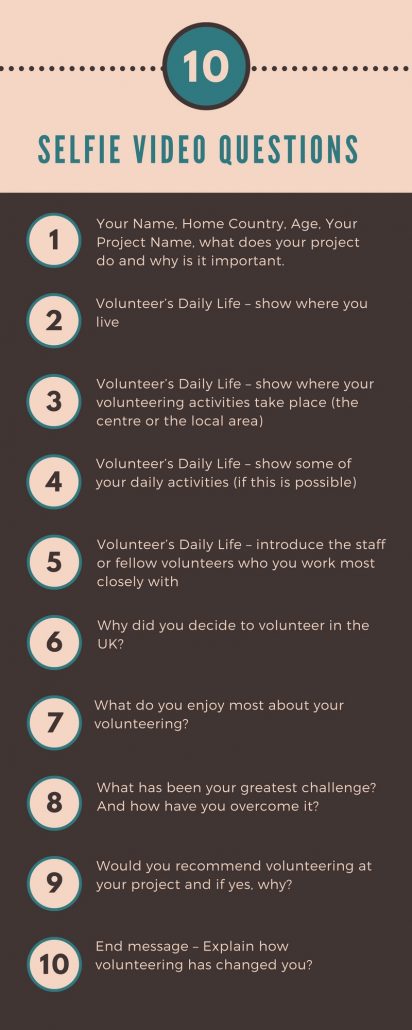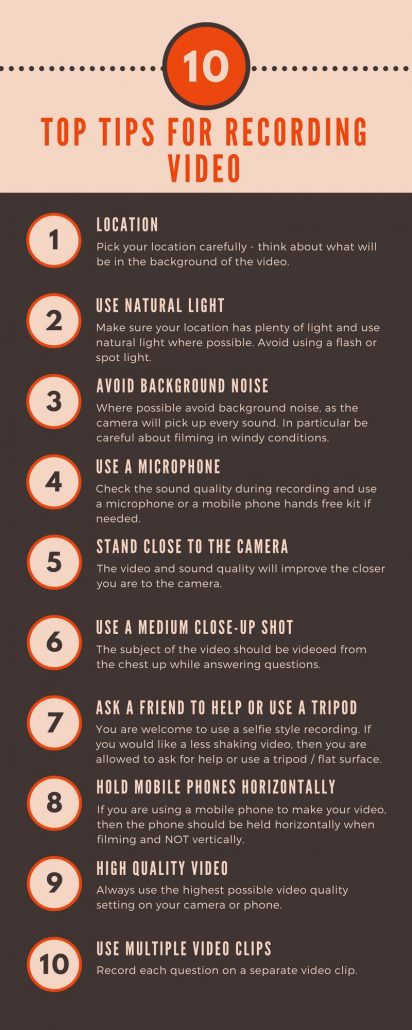 The first video features Mathias from Germany volunteering at The Orpheus Centre in South England, a special needs performing arts college:
The second video features Lena from Austria, also volunteering at The Orpheus Centre, who talks about how her daily life as a volunteer:
The third video features the 18-year old Myra Wendo from Kenya, who works with people with disabilities at the Leonard Cheshire Alne Hall project:
The fourth video is with 29-year old Winnie from Taiwan, who works in the project Leonard Cheshire Disability Freshfields Home, where her job is to organise activities with the residents:
The fifth video introduces us to 18-year old Edgar Carcamo from Honduras. Edgar's project is Leonard Cheshire Seven Rivers, where he works with people with disabilities:
The sixth volunteer is the 21-year old Caro from Mexico. Caro volunteers at Stepping Stones School, where she works with kids and supports them in their daily activities:
The seventh video is with 19-year old Benedikt Braun from Germany, volunteering at Stepping Stones School, who explains why his job is quite unique: